Our goal is to keep you informed.
Documents, resources & other information you can use for your business.
Getting back to "normal" and post COVID-19 resources
here
Last updated 5/4/2020 9:00AM
Questions and Answers
Answers to your most frequently asked questions
– Is there Business Income Coverage?
– My business payroll or sales have significantly changed, what do I do?
– Am I more exposed to cyber attacks because we are working remotely?
– We can't pay our insurance premiums right now, what do we do?
– Can I file for Workers Compensation?
And many more can be found HERE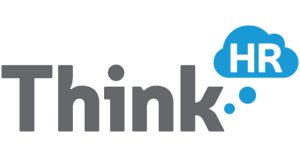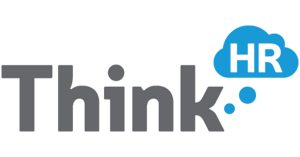 Can Employees refuse to travel to areas considered safe?
Can we send employees home if they are Symptomatic?
What if my employee discloses that a family member has COVID-19?
Do any leaves apply, like FMLA?
If an employee is out due to sickness, can we ask about symptoms?
What if I have a fearful employee who refuses to come to work?
Can we allow only certain groups of employees to work from home?
How do I make a telecommuting policy?
If we choose to close temporarily, do we need to pay employees?
If we close temporarily, will employees be able to file for unemployment?
All of this and so much more is available through ThinkHR.  If you do not have a login, ask your RISE365 crew member about it today!