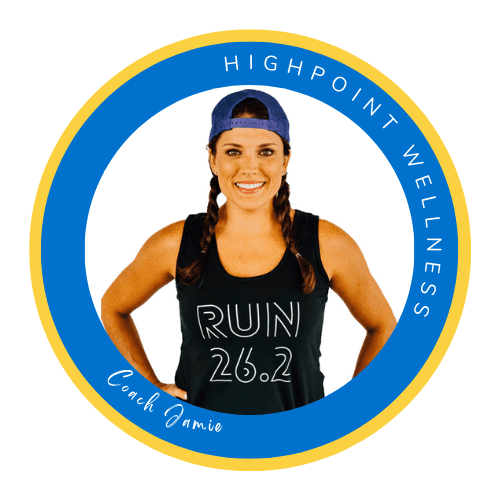 Fuel Your Fire with Wellness
Every day is an opportunity to work harder.
Every day is an opportunity to change your mindset.
Every day is an opportunity to rise to the challenge.
How can we reach our full potential?
It's ok if you don't know, you will learn things along the way.
YOU GOTTA FILL YOUR TANK WITH POSITIVITY TO STAY MOTIVATED.
Ways we Fuel Our Fire is by keeping these 5 pillars top of mind each and every day:
Move:  Exercise – Brain Breaks – Stand Up at Your Desk (Fuel Your Fire Workouts)
Eat:  You are what you eat – plain and simple!
Sleep:  Put the phone down and get some rest.  Turn it off.  Your body and mind will thank you!
Relax:  Meditation – Change your surroundings for 10 minutes.
Connect:  Maintaining healthy relationships – Surround yourself with those that increase your mental energy.
As you refocus you will find that you have more energy and are able to make better decisions at home and at work.
You will find your joy, confidence, and purpose to live a happier and healthier life!