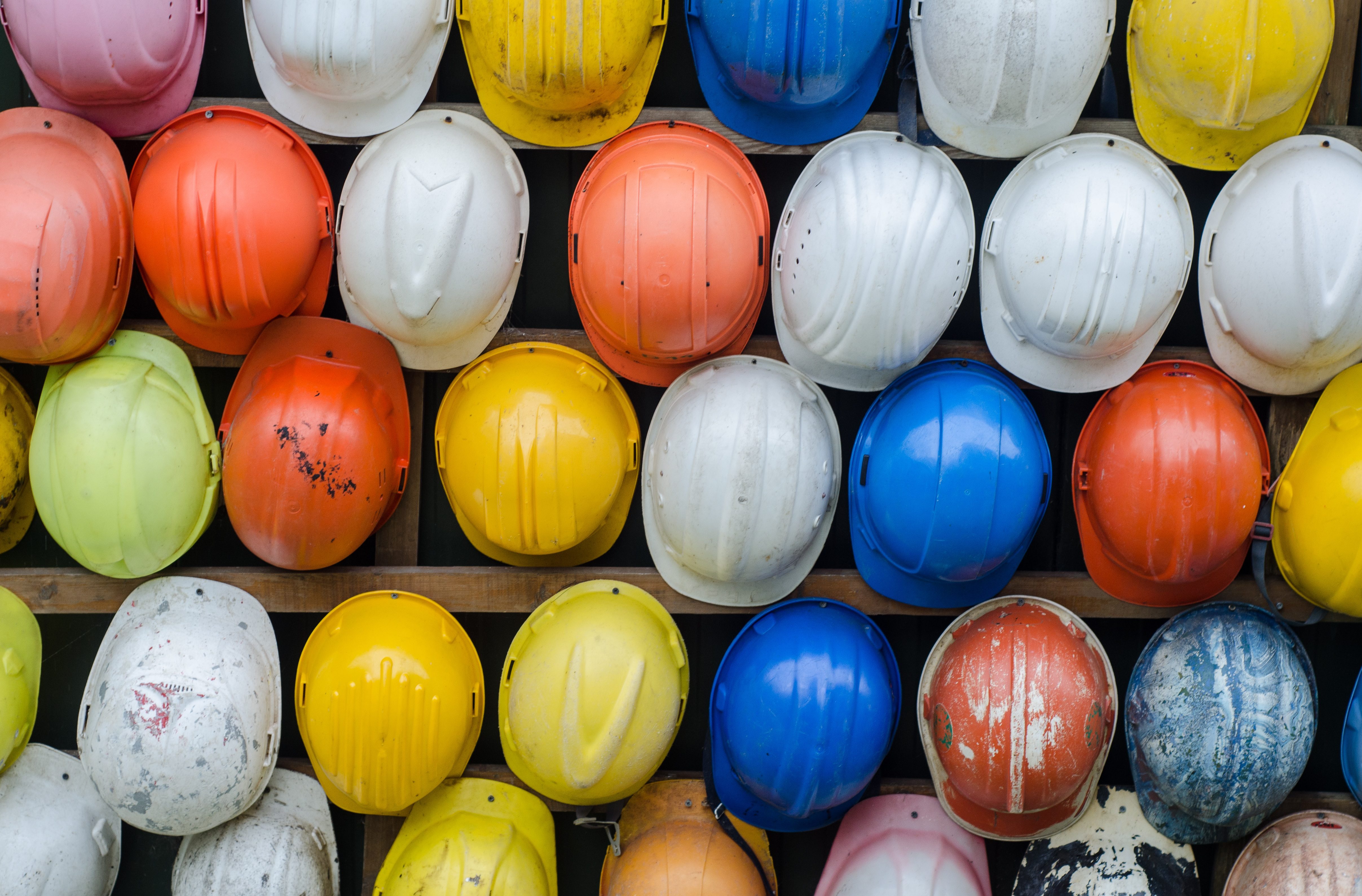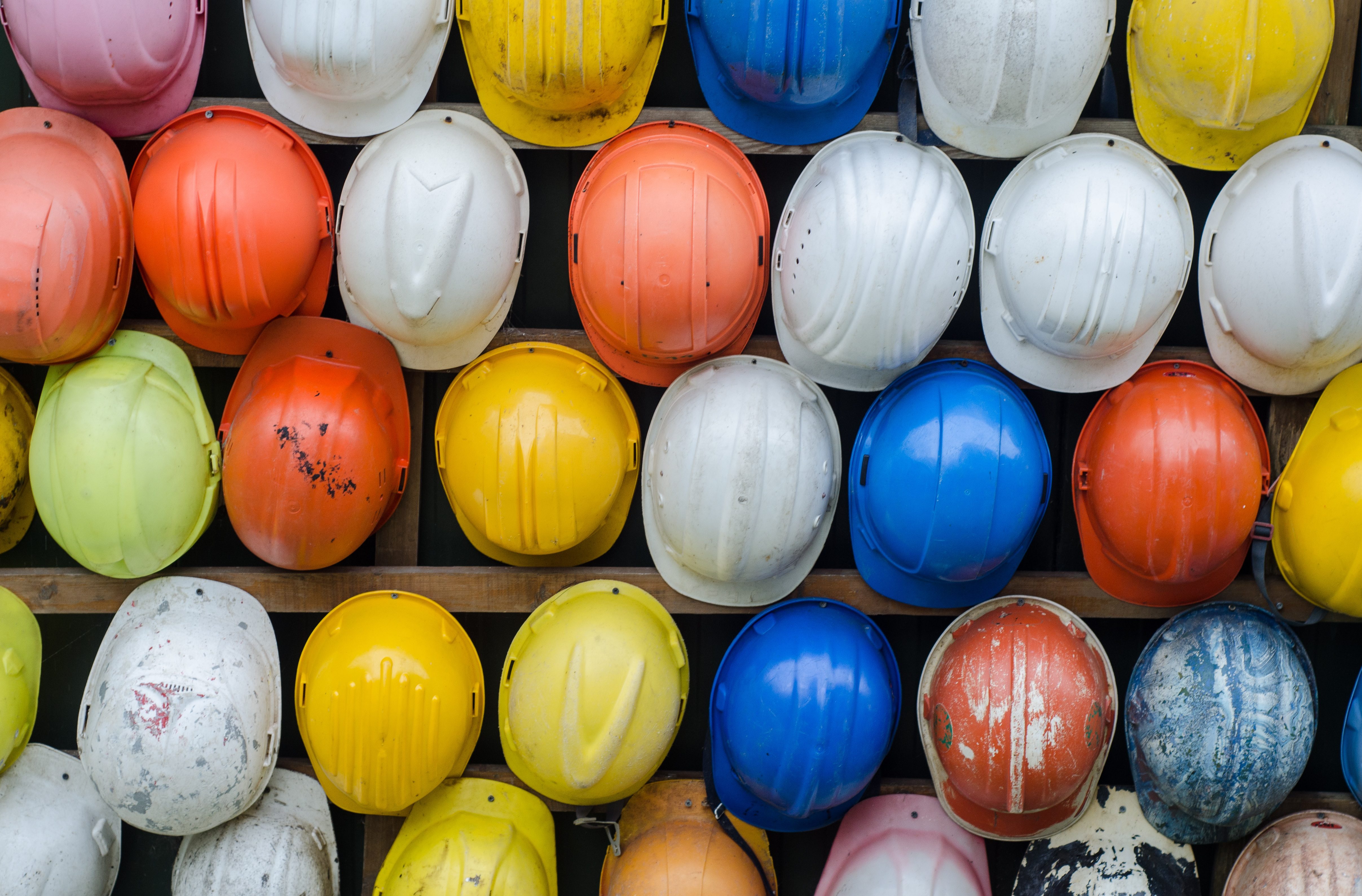 Many accidents can be avoided if you are focusing on safe practices and taking necessary safety precautions.  Workplace injuries can be costly to your business; time and money.  Knowing how to avoid or handle hazards in the workplace can help keep you and your employees safe from injury.   Accidents happen when — the necessary steps aren't taken to prevent them – when you least expect them — you get comfortable and cut corners.
Ask yourself these questions….
Do you know the hazards in your workplace?
Do you have steps to avoid carelessness?
Are you creating good habits?
How often are you giving training?
In order to avoid accidents, you need to KNOW YOUR HAZARDS…. it's important to understand what can cause them.  Make sure all equipment is working properly, don't take shortcuts, and make sure every employee has proper training on their job; this includes proper training on equipment.
I'm sure we are all guilty of this…but we get comfortable and let the routine of a job create carelessness; you should always be aware and constantly learning of any new updates on your procedures.
EVERY DETAIL MATTERS!
As a manager or leader, you should always be following protocol, don't cut corners; you will always have someone watching and learning from you.  Employees will not find the importance of safety if managers do not. SET THE EXPECTATION.
Not only should you be giving your new employees safety training during new hire orientation, but you should also constantly be exposing your employees to safety training.  It doesn't always have to be a day long training, it can be simple things, such as:
Newsletters/Emails
Q&A sessions – encourages engagement & this offers employees a platform to voice their concerns and experiences
Scenario (hands-on) Training
Checking in on your crew
If you are pro-active with properly training employees to perform their jobs; you will save time and avoid hazardous situations.
What will you do differently today to invest in the safety of your employees?
Components of this article were adapted from Zywave. This is not intended to be exhaustive nor should any discussion or opinions be construed as legal advice.