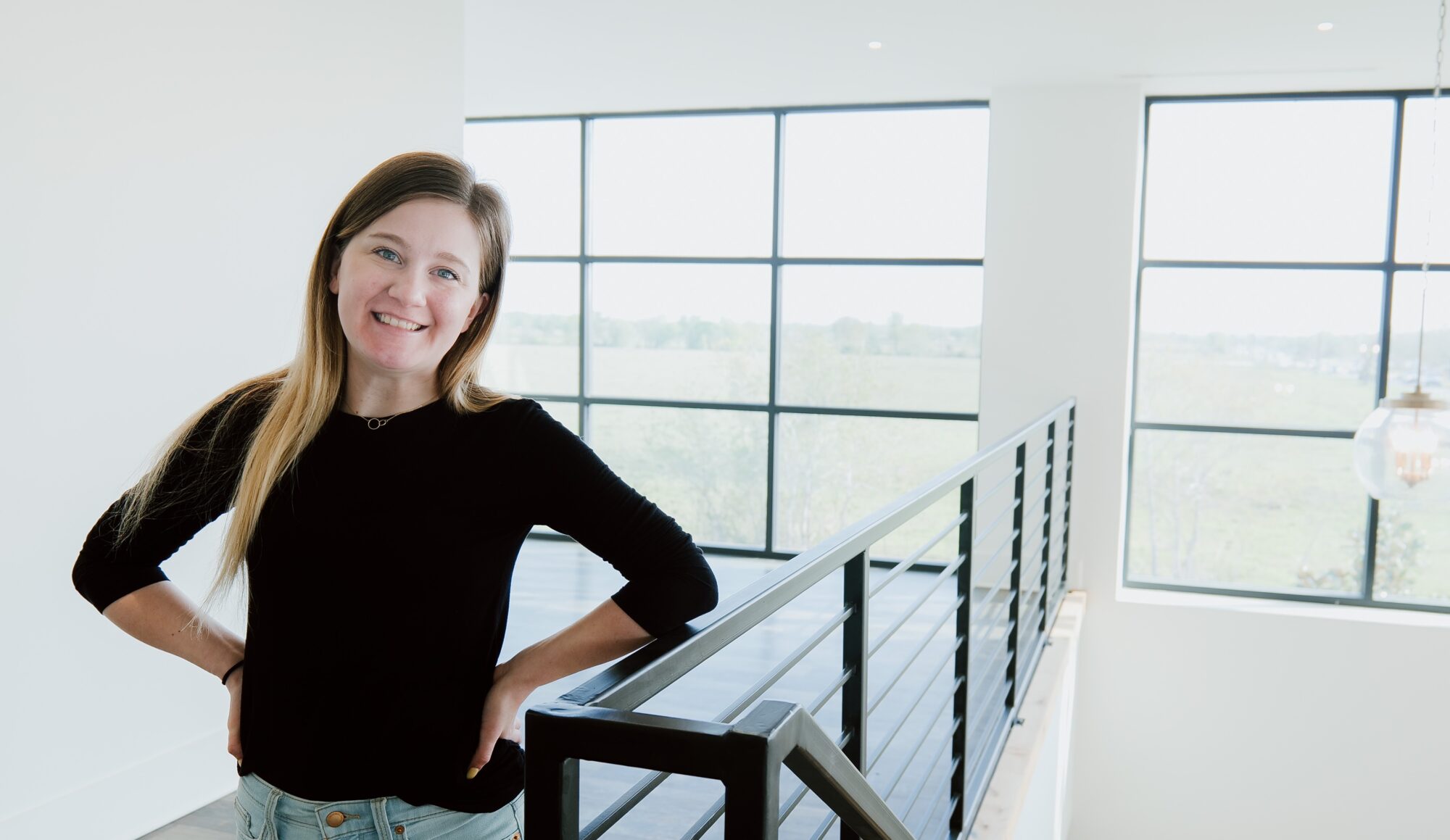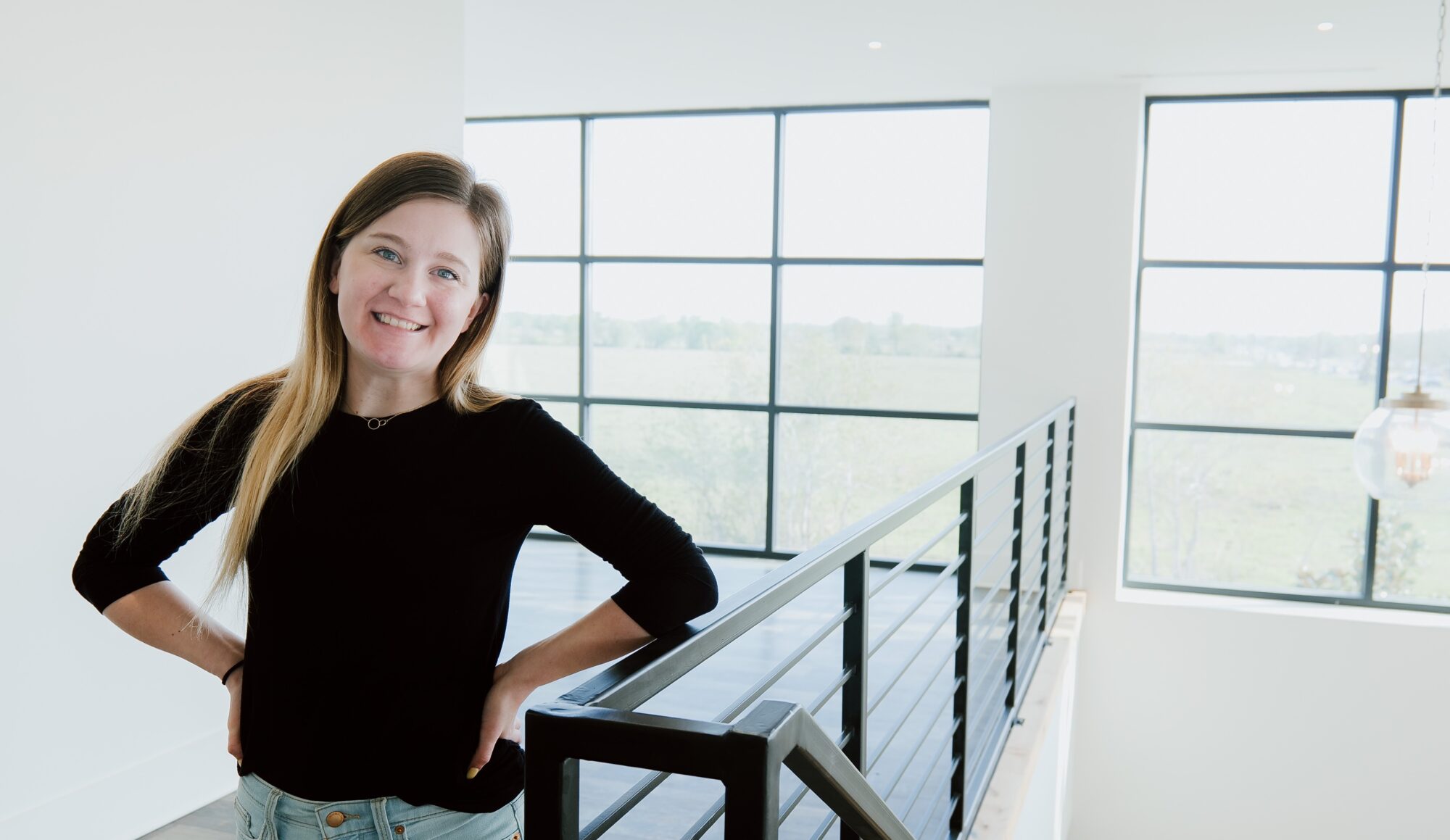 During our March Recognition Monday meeting, Sydney Pitterson was asked to speak about one of Highpoint's Fundamental Behaviors. She spoke on the principle of "being for each other" and empowered each member of our staff to challenge what that means to them.
Recognition Monday is a companywide meeting held each month to recognize employee achievements, celebrate our wins, and refocus our team on the agency's annual goals.
Sydney's talk is packed with ways to improve as individuals and truly BE FOR EACH OTHER.
Read it below:
"SUPPORT EACH OTHER'S SUCCESS. RE-DIRECT GOSSIP INTO PRODUCTIVE DISCUSSIONS. ACTIVELY AND QUICKLY DEAL WITH PERFORMANCE ISSUES. QUICKLY CLEAN UP ISSUES AND MISUNDERSTANDINGS THAT AFFECT OUR WORKING RELATIONSHIPS."
Supporting each other's success means acknowledging and appreciating when someone has checked something off their list – big or small. It's a high five when they overcome a challenge. It's rooting for them as they work toward a long-term goal. It's cheering someone on while they're still learning, improving, failing forward, and trying again. Redirecting gossip into productive discussions means looking at that person and saying, "I think you should tell someone who can make a difference, because I can't." It's changing the subject when the conversation goes south. It's removing yourself from the center of the narrative and considering others perspective. It's standing up to a bully or being vulnerable and apologizing if you were one. Dealing with performance issues means looking first at the process, not the person. It's getting clear on expectations and listening generously. It is also holding people accountable when they're falling short of their fullest potential and best self. Cleaning up issues and misunderstandings that affect our relationships means respecting each other enough to avoid causing drama and tension. You never ever know what someone is dealing with – professionally or personally. I ask myself; do I want to be a positive or negative influence in their life? It is more considerate to be direct, or simply set aside your own opinions. Clear out the clutter of resentments, offenses, blame, shame, and turn it into compassion, support, and LOVE.
We are commanded to put our judgments and differences aside in 1 John 7-12, which states:
7 Dear friends, let us love one another, for love comes from God. Everyone who loves has been born of God and knows God.
8 Whoever does not love does not know God, because God is love.
9 This is how God showed his love among us:
He sent his one and only Son into the world that we might live through him.
10 This is love: not that we loved God, but that He loved us
and sent His Son as an atoning sacrifice for our sins.
11 Dear friends, since God so loved us, we also ought to love one another.
12 No one has ever seen God; but if we love one another, God lives in us and his love is made complete in us.
What we have at Highpoint is incredibly special. It takes all of us – all different types of us – to surrender our own judgments and BE FOR EACH OTHER in a loving, caring, way. Dysfunctional working relationships will only make us weaker. But when we are working in harmony, when things are kumbaya-ing, we crush our goals, and the sky is the limit!