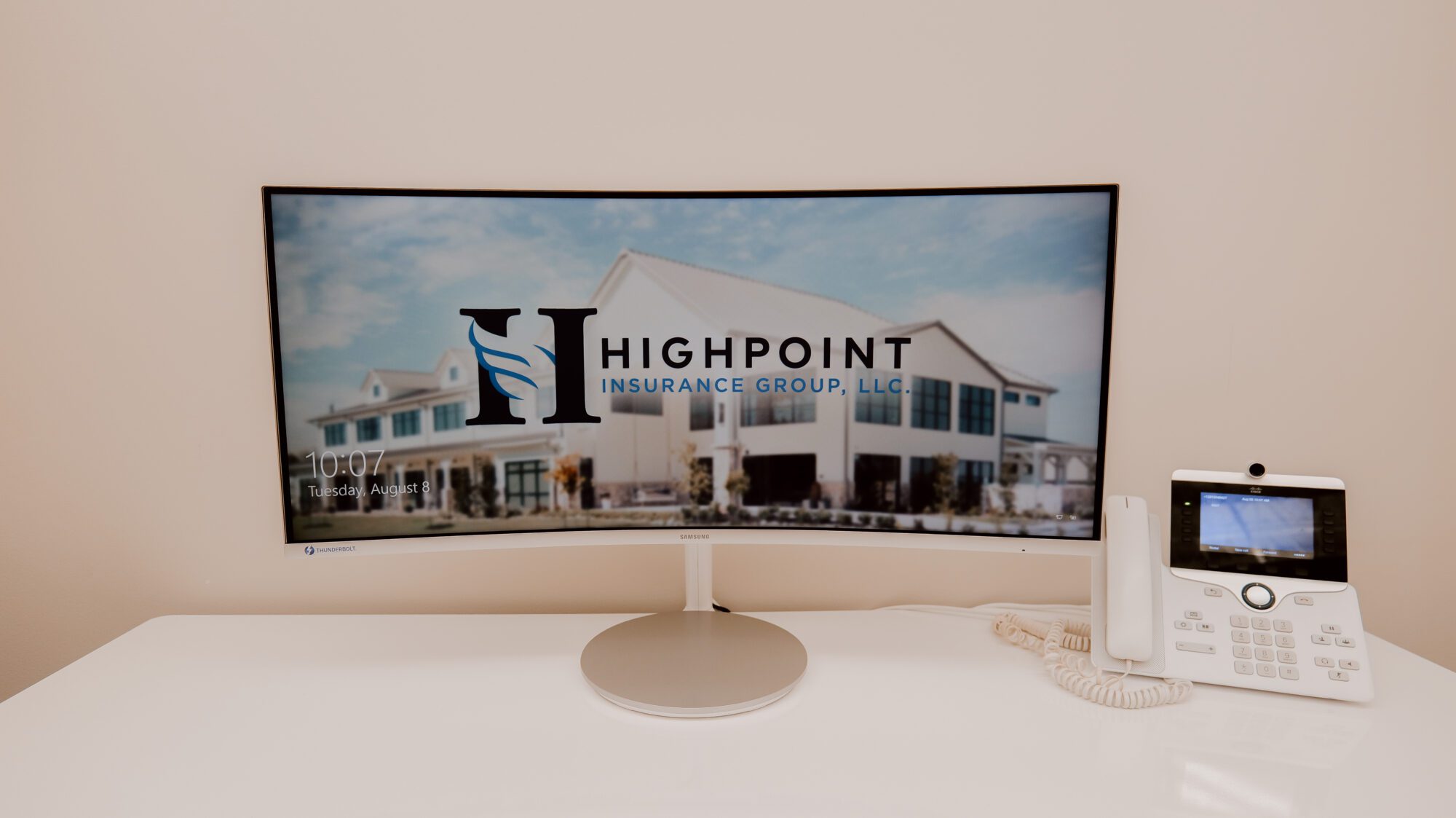 Own IT. Secure IT. Protect IT
A common misconception about Cybersecurity is that you need to have a wealth of knowledge about technology or spend an absurd amount of money on advanced tools to protect your computer or phone.  The truth is you DO NOT…you need to be aware and smart about your information.
Here are some tips to protect you and your business during National Cybersecurity Awareness Month #BeCyberSmart:
Limit the personal information you share on social media
Don't be so quick to accept that new friend request
Download apps from reputable sources
Create strong, unique passwords
Use multifactor authentication like text and email notifications
Don't be quick to click links or opening attachments in emails; STOP & THINK.  The FBI says the most common and damaging Internet-enabled crimes begin with an employee clicking a link in an email that appears to be from a colleague or supervisor; or even a link or invoice that seems to be from a trusted vendor.
When shopping online be sure it is a trustworthy company…. remember you are entering personal information online.
Avoid using public computers and Wi-Fi network
During National Cybersecurity Awareness Month, the FBI joins in asking every user of a connected device to Own IT. Secure IT. Protect IT.
Components of this article were adapted from the NICCS website. This is not intended to be exhaustive nor should any discussion or opinions be construed as legal advice.