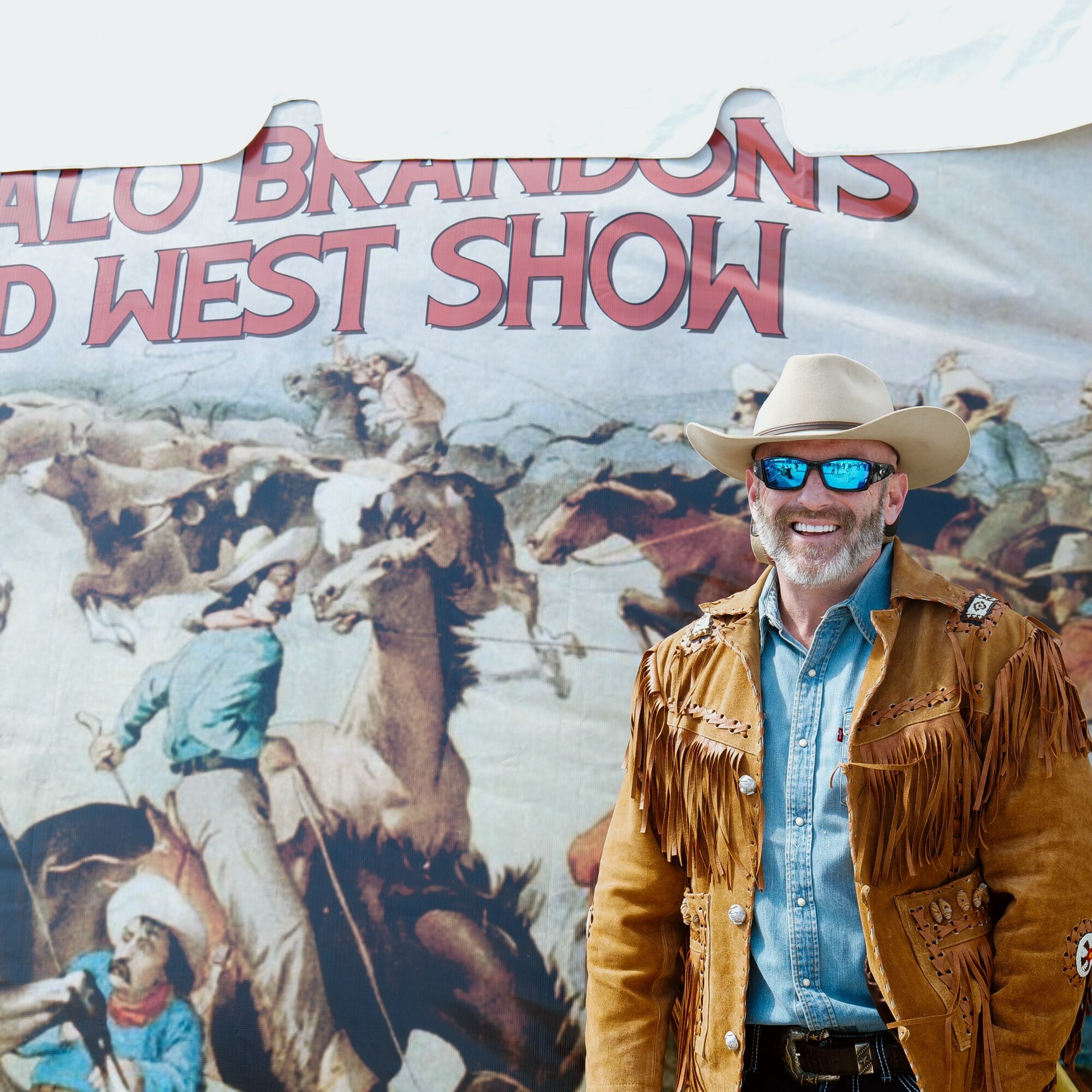 Highpoint Insurance Group participated in The Health and Safety Council's 2023 Tailgate Extravaganza for the second year in a row. We hosted Buffalo Brandon's Wild West Show starring our incredible staff, a contortionist, face painter, stilt walker, and a custom cigar roller!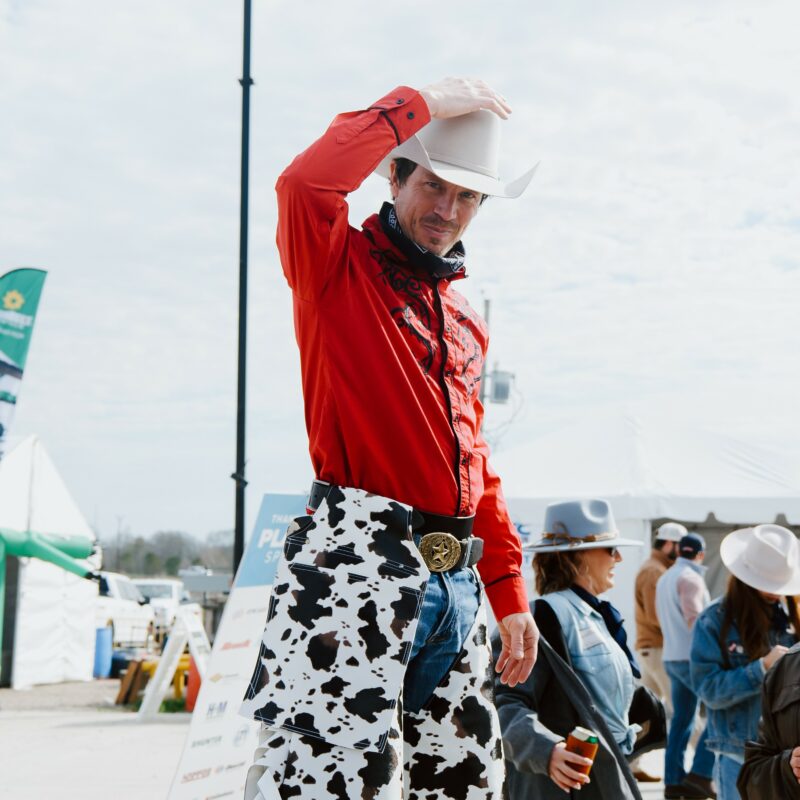 There was an incredible turnout for the event, and we were able to greet so many friends, old and new.
As a company, we remembered the importance of getting out of the building and participating in community events! It can be easy to fall into the rollercoaster of everyday tasks and forget what goes on outside of our office walls.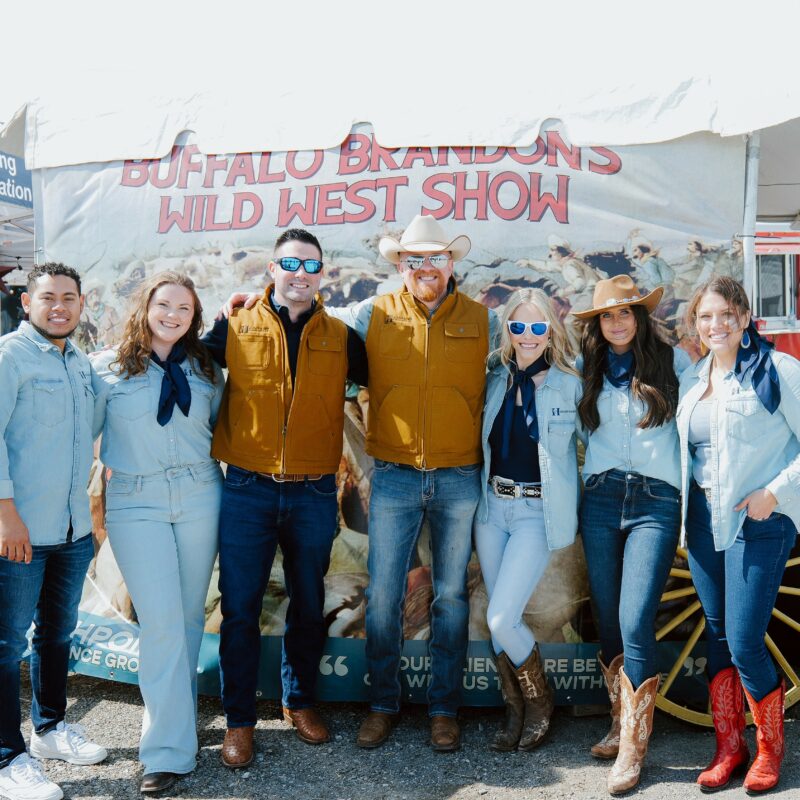 Participating in this year's tailgate event allowed us to engage in new conversations, gain new perspectives, and meet new people. We are feeling refreshed and ready to better serve those that work with us in the industry!
Thank you for an incredible day full of connection and conversation. We can't wait for next year!