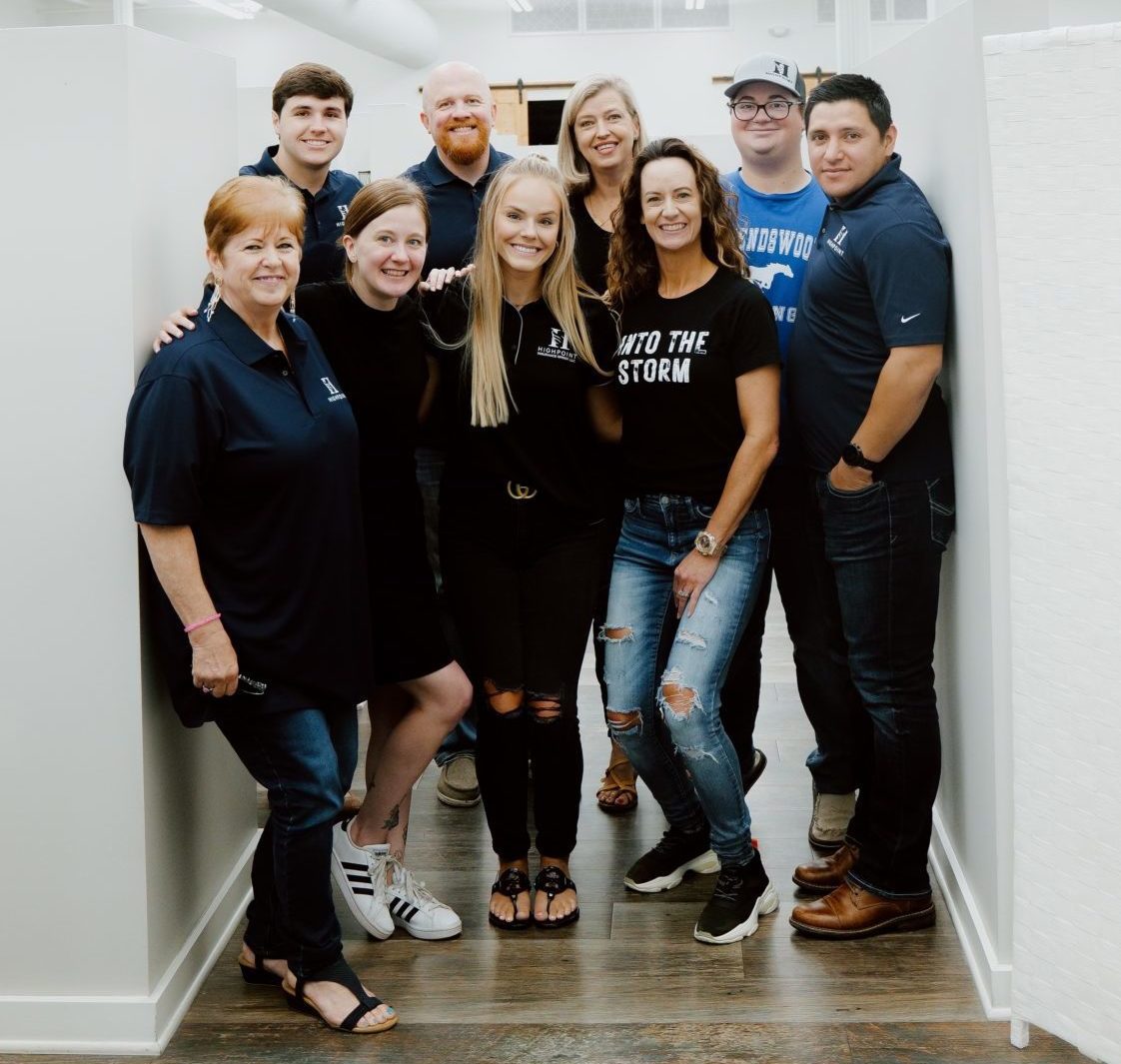 We are so excited to share some exciting news… Highpoint Insurance Group is on the Houston Business Journal's list of Best Places to Work for 2022! Out of hundreds of nominated employers in the greater Houston area, Highpoint has been ranked as one of 108 overall finalists, and one of 20 in the medium company category! We know it is a big deal to be recognized, especially since we all truly feel glad to be here!
The Houston Business Journal partners with Quantum Workplace to gather confidential survey responses from every single employee at the nominated workplace. Staff members evaluate their employers in numerous areas – such as goals & leadership, communication & support, advancement opportunity & skill development, recognition & compensation, tolerance & flexibility, and embracing innovative ideas from everyone. In order to make the list, Highpoint had to score especially high in every response with no exceptions.
"Highpoint is honored to be given this prestigious award," said Heather Smyrl, CEO. "When people ask me how we find such amazing employees I tell them – the foundation for extraordinary people, is an extraordinary culture. But it requires being intentional. It doesn't just happen on its own. If you treat people right and you do the right thing, the respect and hard work comes naturally. Most people know about the golden rule, but we believe in the PLATINUM rule – treat people the way they want to be treated."
Highpoint and all other honorees will be celebrated in the publication's November 4th weekly edition, and at its "80's Prom"-themed awards luncheon on October 28th. Official rankings will be revealed at the ceremony as well.
Interested in working at Highpoint?
Highpoint is a fiercely independent insurance brokerage firm specializing in commercial insurance and employee benefits for growing 'boots and blue jeans' type companies. Our greater purpose is to give more than we take having a servants' heart for our clients, coworkers, and our community.