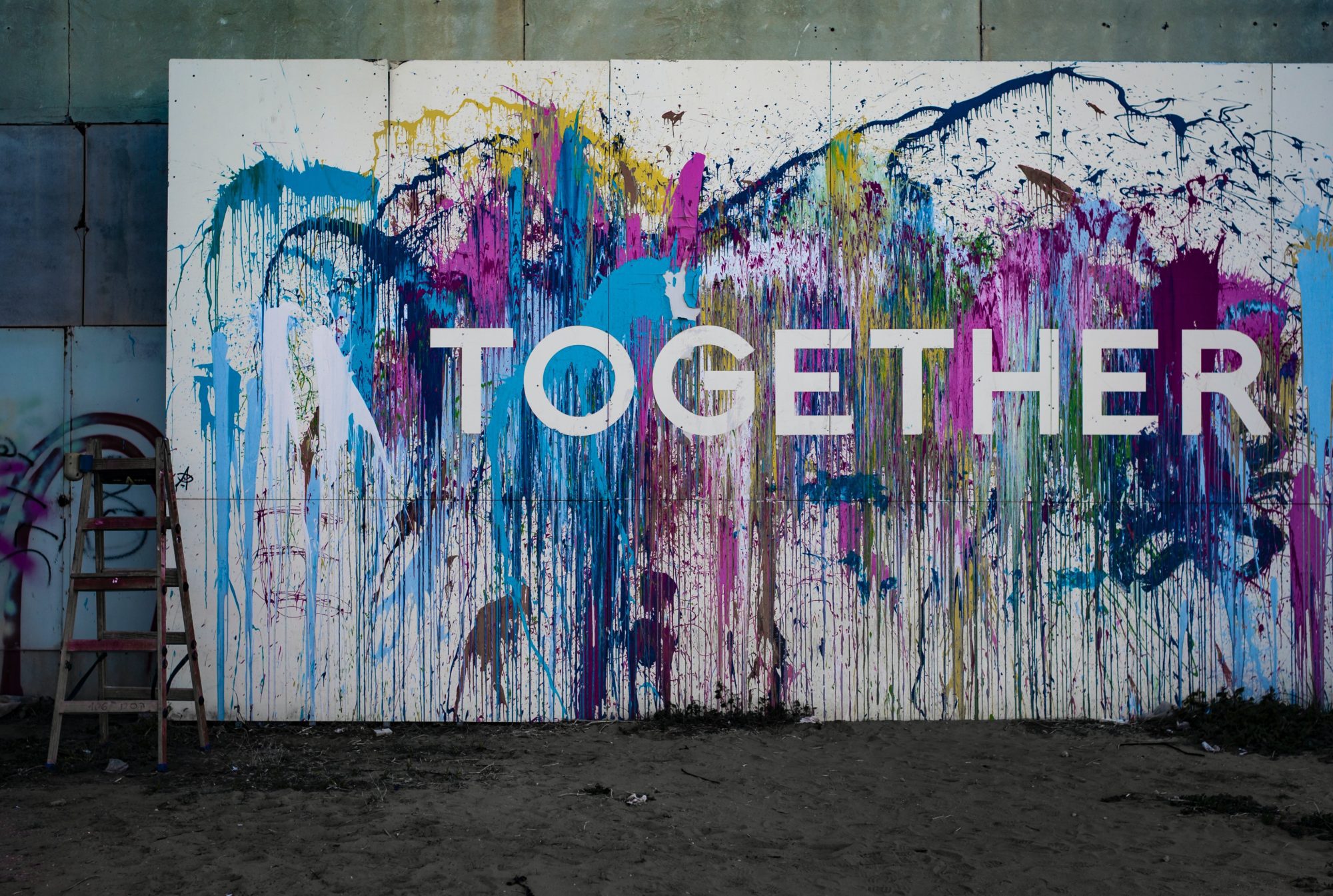 "Deep human connection is … the purpose and the result of a meaningful life – and it will inspire the most amazing acts of love, generosity, and humanity." – Melinda Gates
The desire for human connection is a natural trait among most of us. There are times throughout our lives when we need to be around people – disasters, crises, and happier moments like the holidays.
Viewed by some as a feel-good idea, meaningful relationships are crucial for an organization or a brand's long-term success. For example, research by Deloitte revealed that 87% of respondents stay loyal to their favorite brand for three or more years, and they use words like love and adore to describe the organization.
Highpoint's team members strive to build relationships by giving legendary service to everyone we encounter daily. The company's founders – Brandon and Heather – named the business Highpoint because they wanted every engagement with the company to be the high point of a person's day.
The need for human connection is more prevalent during times of disaster or crisis. According to the 2020 CGS Customer Services Preferences in Times of Distress Survey, nearly 38% of Americans cite having an "opportunity to speak to a human agent as one of the top three requests for ensuring they leave a happy customer." However, brands fail to deliver on the human connection customers want.
The same CGS study reveals that 44% of respondents say they wish brands would be more "transparent about how to get help from humans."
Building connections isn't limited to humans; it also spills over to our natural environment. Numerous studies show that plants can detect sound vibrations, including your voice. And talking to your plants can help you emotionally, causing you to take better care of the in-house plants. Healthy plants and a healthy you make a healthier world!
Connections, whether they're between humans, co-workers, or the world around us, help make authentic relationships. And Highpoint is committed to creating these relationships through a servant's heart. Jesus taught his followers to abide by faith, hope, and love. He emphasized the greatest of these is love.
Our company isn't about insurance. Highpoint is about serving our community with love. We believe our clients are better off with us than without us. Leading with love is how we build long-lasting, authentic relationships with people.
We want to hear from you. So what is your high point today? How can you bring a high point to someone else's day? Share your replies using #HighpointInsurance.