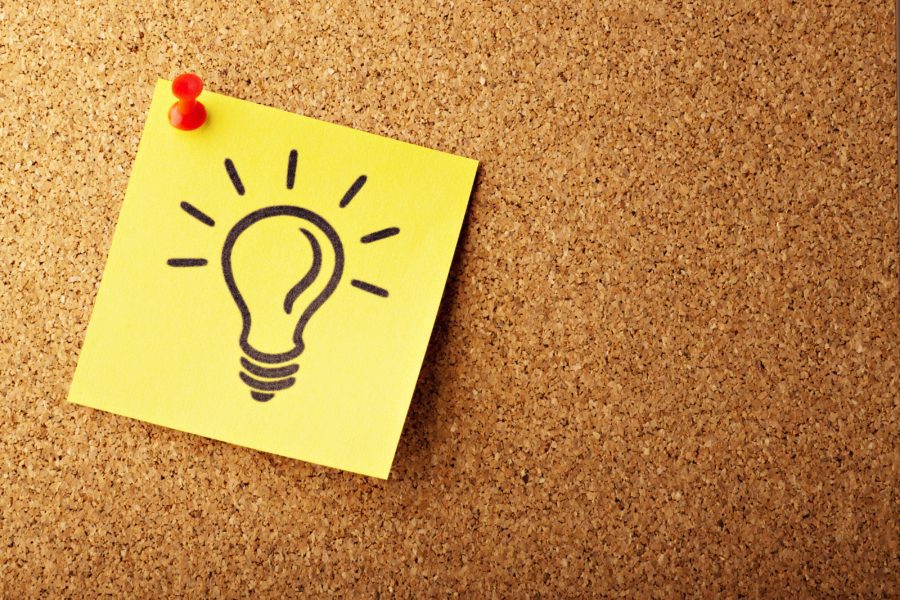 We know that the Department of Labor (DOL) can be overwhelming and it can get confusing to keep up with "all things DOL." As a leader in the risk management industry and as a duty to our clients and future clients we feel it's important to ensure that you at the very least are informed of the changes taking place effective 2020.
Please see the attached overview of the changes. While we are not the experts when it comes to DOL, we are here to help.
Important Highlight ~ New Overtime Rules
Starting January 1, 2020, the FLSA salary threshold will be increasing to $35,568 annually, or $684 weekly.
Whereas before, the salary threshold for exemption was $23,660 per year, or $455 per week before the overtime rule update.
So… what's the big deal? This means big changes for some of your employees. We are talking, some employees that were exempt before may not be anymore…
Understanding that exempt employees are not eligible for overtime, changing from exempt to nonexempt opens up opportunity for more overtime payout, therefore effecting the business bottom line.
Keep in mind, an employee is exempt if they meet all of the requirements below:
·        Be paid on a salary basis
·        Earn at least the FLSA salary threshold ($35,568 per year starting in 2020)
·        Have executive, administrative, and professional job duties
Annnnnnddddd…. It doesn't end there. The DOL's new overtime rule also changes the annual compensation requirement for highly compensated employees to $107,432 per year (originally $100,000). Under the FLSA, a worker is considered to be a highly compensated employee if they meet all of the following qualifications:
·        Earns $107,432 or more per year (originally $100,000 or more per year)
·        Performs office or non-manual work
·        Regularly performs at least one of the duties of an exempt executive, administrative, or professional employee
All of this explanation is just as it pertains to DOL – not to mention the throw in definitions from the IRS.
So…take a deep breath, be informed and be proactive. There is power in knowledge so be empowered.
Becky Khan                                                                                                                                                                                       Sr. Risk Architect