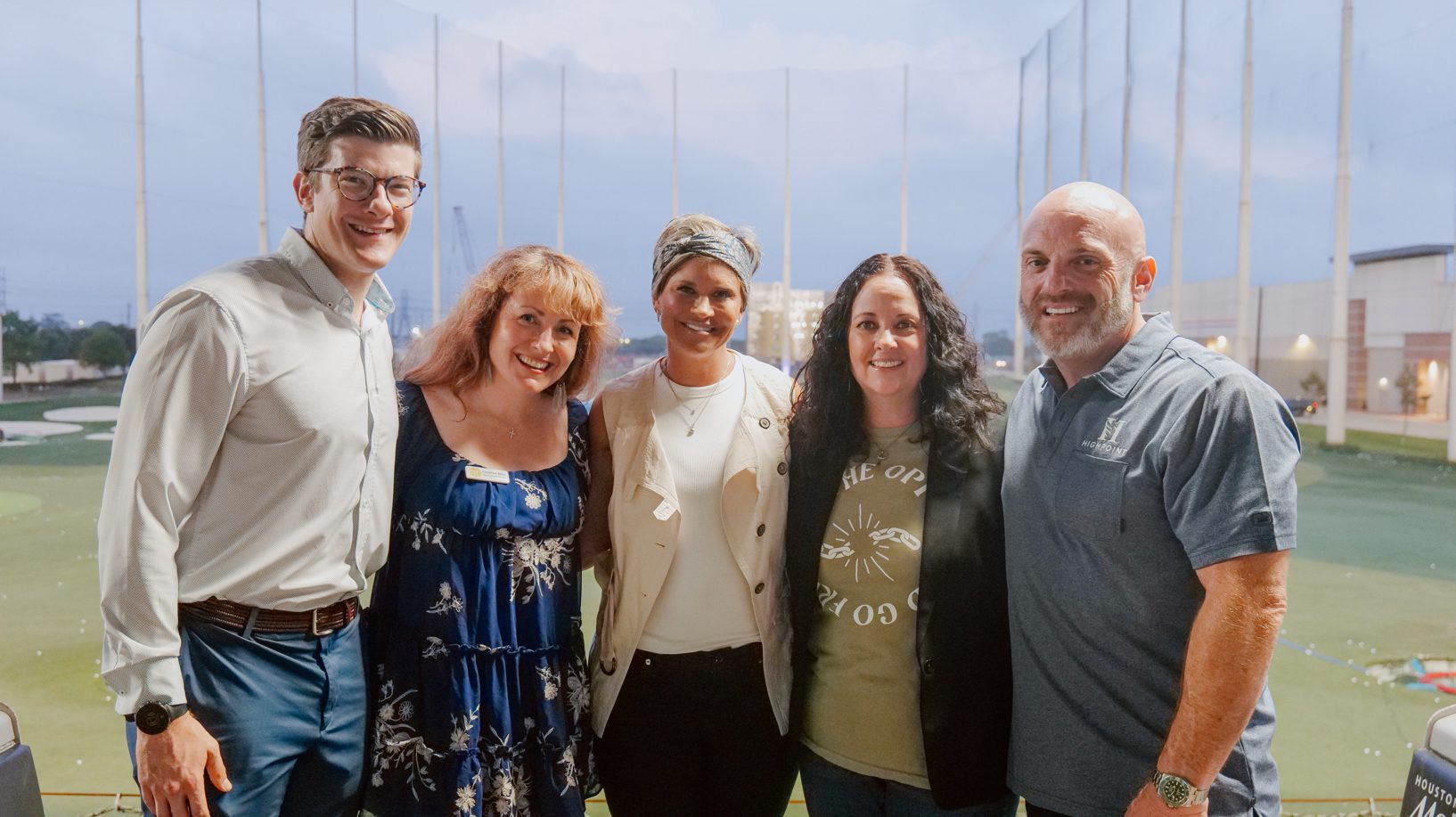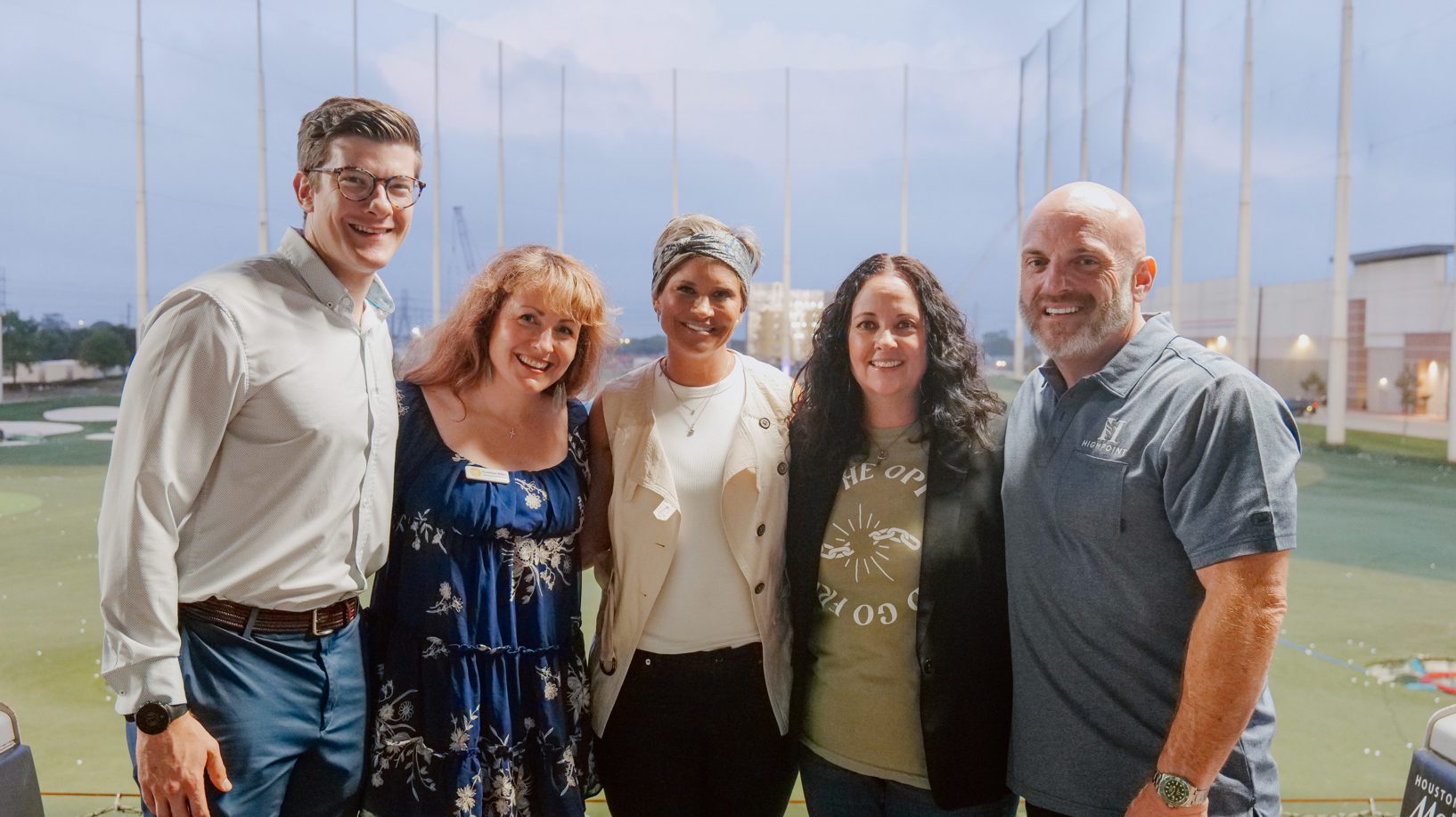 The 2nd annual Tee Up Together for Charity Event at TopGolf Webster proved to be a resounding success, leaving an impact on the community and benefiting a worthy cause. With the aim of supporting Elijah Rising, an organization dedicated to combating human trafficking, the event brought together golf enthusiasts, community members, and philanthropists for a day of fun, competition, and compassion.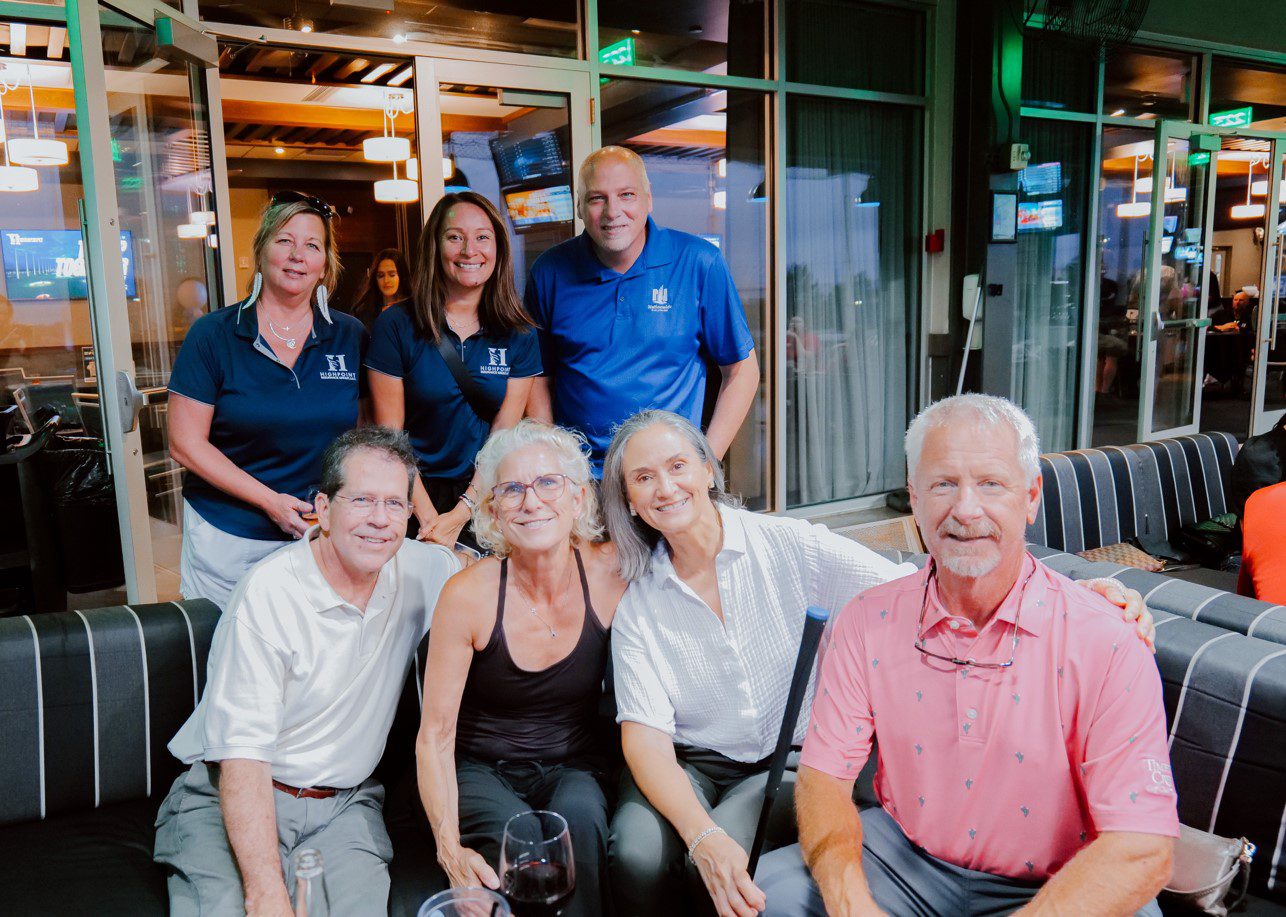 The event served as a platform to raise awareness about the pressing issue of human trafficking and support the incredible work undertaken by Elijah Rising. Through various channels, including social media, networking, and word-of-mouth, the event attracted a diverse group of attendees eager to contribute to the cause. Individuals and businesses generously donated funds, which played a crucial role in supporting the organization's efforts.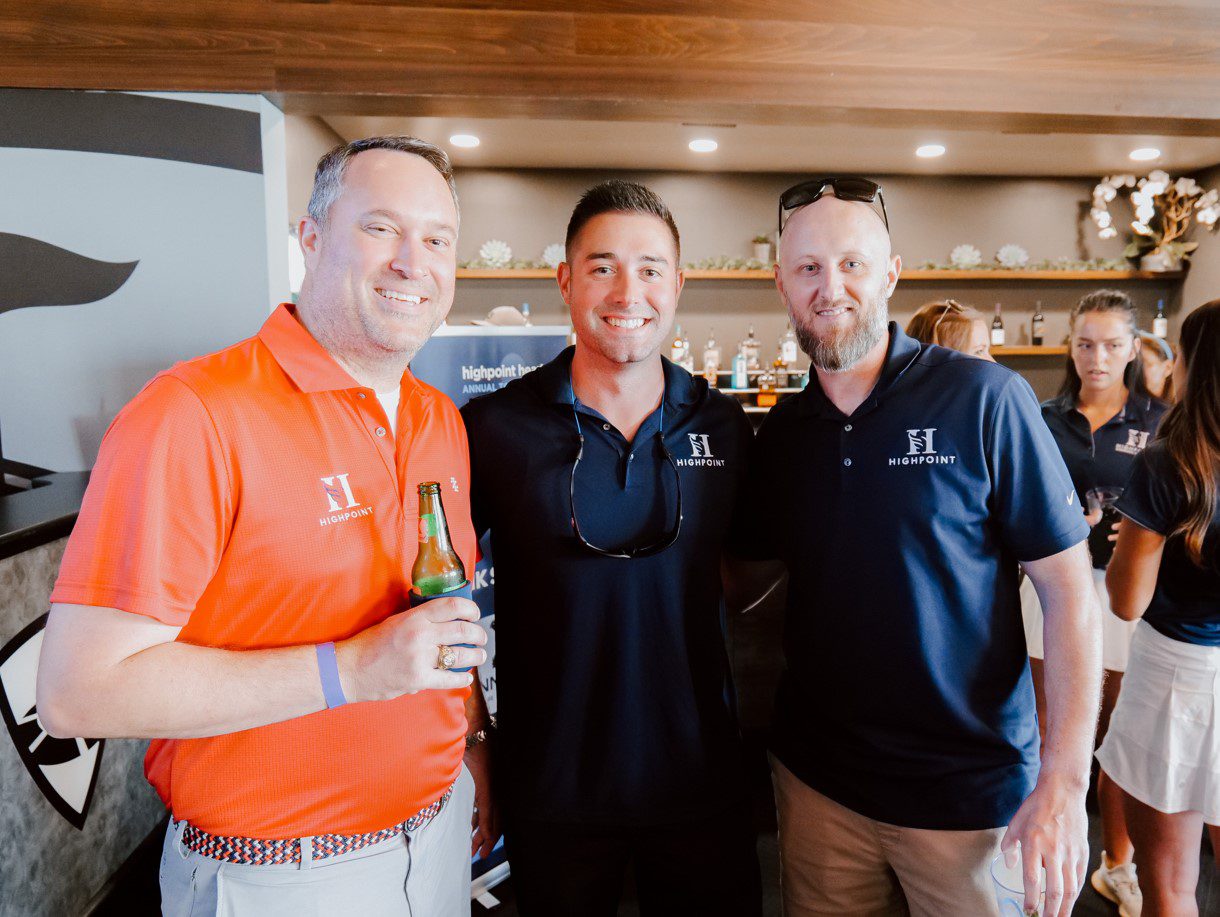 Tee Up Together for Charity went beyond traditional fundraising events by creating an atmosphere of camaraderie and community engagement. Participants of all skill levels came together at TopGolf Webster, embracing the spirit of friendly competition while rallying behind a shared cause. The event sparked conversations about the importance of combating human trafficking and empowering survivors.
The impact of the event continued to go beyond raising funds. By aligning with Elijah Rising, Tee Up Together for Charity provided essential support to an organization dedicated to ending human trafficking. The funds raised during the event will be channeled towards various initiatives such as survivor care, awareness campaigns, and prevention programs. These contributions are vital in helping Elijah Rising continue their impactful work, providing resources and support to survivors, advocating for policy changes, and educating communities.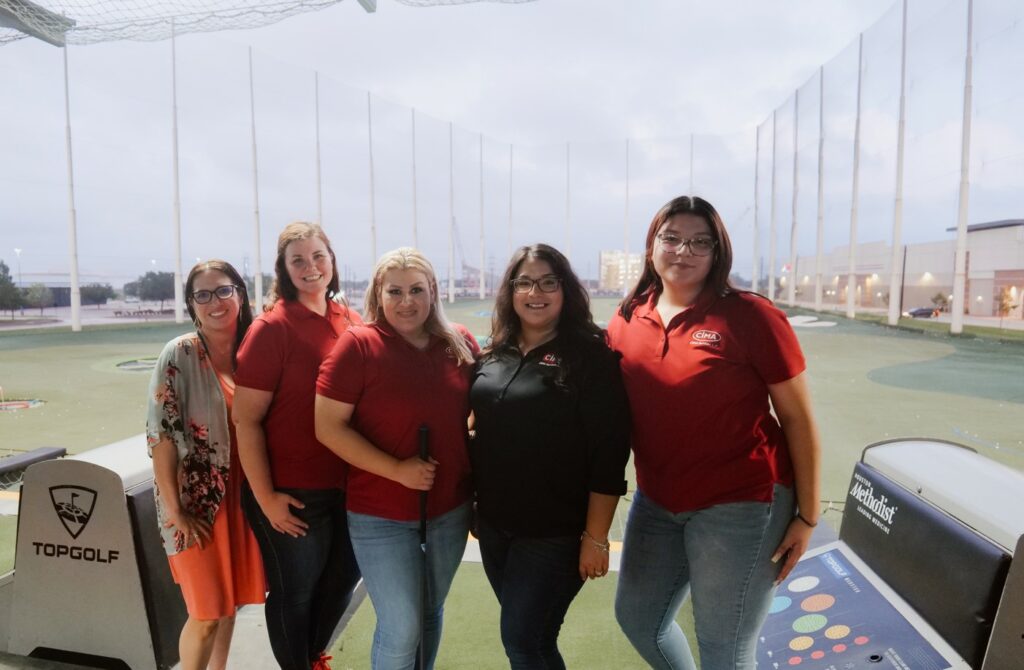 Tee Up Together for Charity Event serves as a testament to the power of collective action in creating positive change. By rallying around a cause as important as ending human trafficking, the event not only raised funds but also ignited a spark of hope and resilience in the community. It reinforced the idea that each person can make a difference, encouraging attendees to take their commitment beyond the event and continue supporting organizations like Elijah Rising.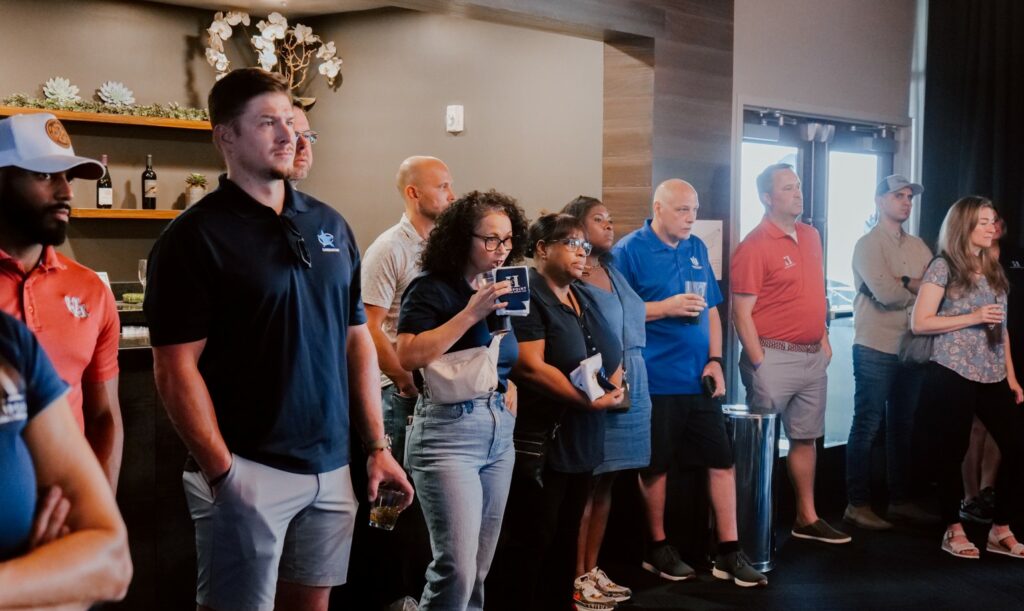 Our Tee Up Together for Charity Event was a remarkable testament to the generosity and compassion within our community. By uniting for a common cause, attendees made a tangible impact on the fight against human trafficking and supported the invaluable work of Elijah Rising. As we reflect on this event, we are reminded that together, we can affect change and create a world where every individual is free from exploitation. Let this event inspire us to continue championing causes that make a difference in the lives of others.