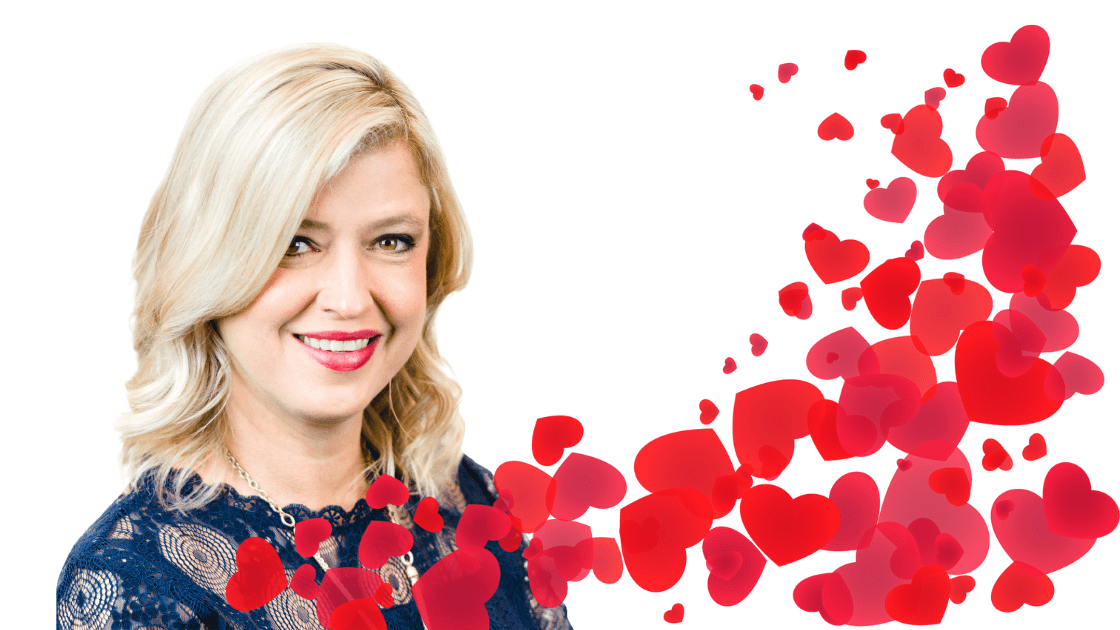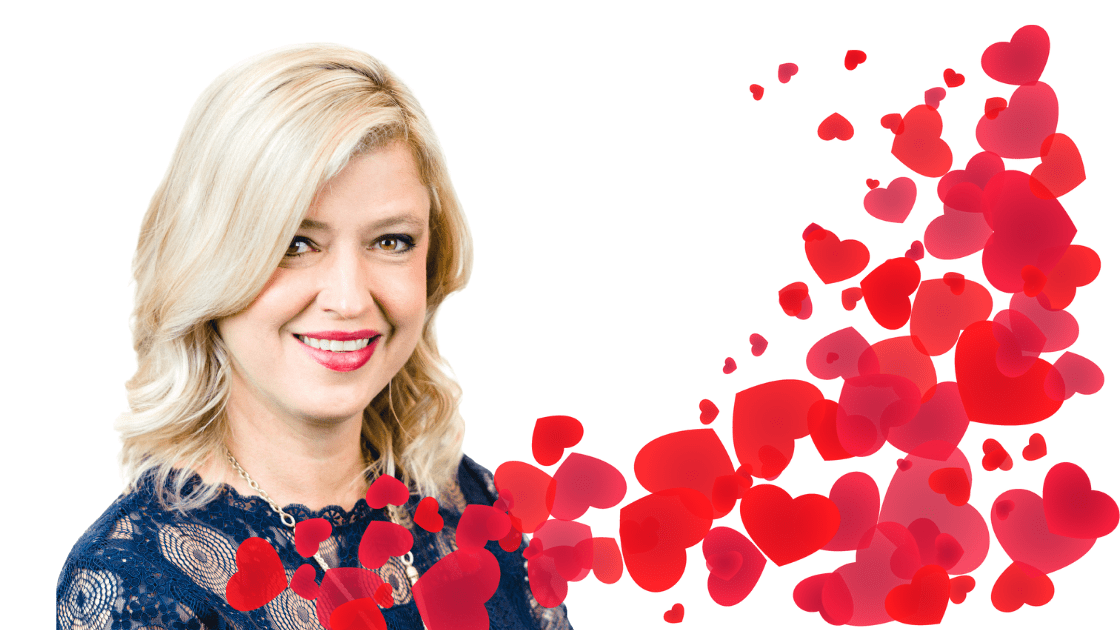 The Queen of Hearts 
One morning after a long night with friends and family, Dena was scrolling through her phone watching the latest TikTok trends and catching up on social media when she stumbled upon something that she couldn't scroll past. "I started reading this article with tears running down my face. Puffy-eyed and catching my breath, I knew I had to do something." On that day, Dena got a closer look into a Foster Child's life and learned most foster care children do not even have a bag to keep their belongings in. They carry a trash bag from house to house and use whatever the stock room at their facility has. "No child should ever have to live that way," she said. That is when Dena got on the phone and started calling people. She was referred to Today's Harbor for Children in La Porte, Texas, and came up with a plan. When she presented her idea to Heather Smyrl, she was elated to find how supportive and encouraging her team at Highpoint was. 
Luggage of Love 
The first year, it started with just luggage donations. Then, it quickly grew to bare essentials like face wash, toothbrushes, lotions, body sprays, deodorant, shaving supplies, sheets, towels, shower caddies, and other items, even down to birthday supplies. These items were collected the entire month of February by employees, their families, and our amazing clients! With everyone's help, we were able to fill the stock room at Today's Harbor to the tip-top with items. These items will transform the way foster children carry themselves, give them something they can call their own, and provide them with the confidence every child deserves. Most importantly, it shows them that they are taken care of, they are prayed for, and they are loved. 
Highpoint Helps 
It is no secret our team members at Highpoint have giving hearts. #HighpointHelps is a volunteer group within Highpoint that puts on four events a year focused on giving back to our community. Follow our hashtag to see what we will be up to next! 
Want to help?
Highpoint will be accepting drop-off donations at our facility now – February 26.
4300 FM 2351 | Friendswood, TX | 77546