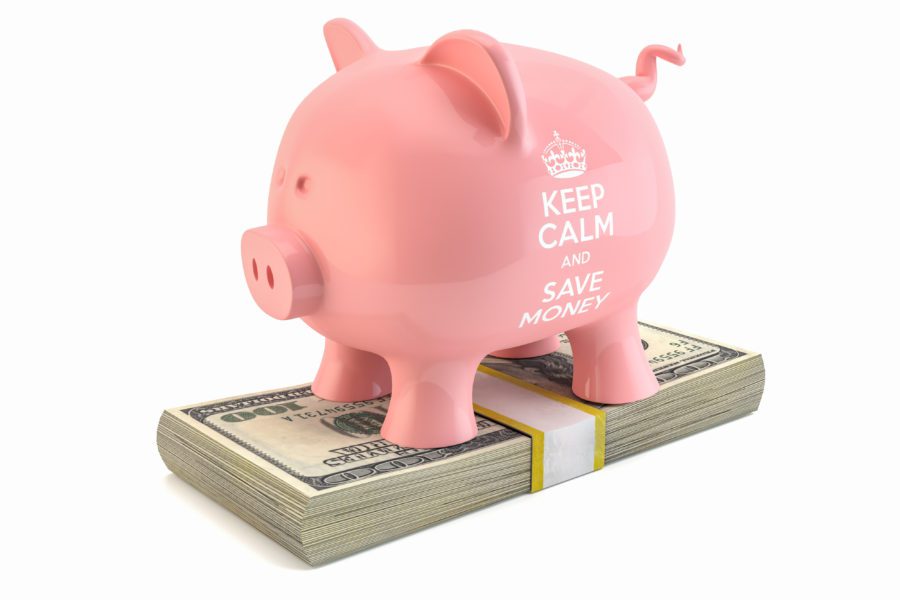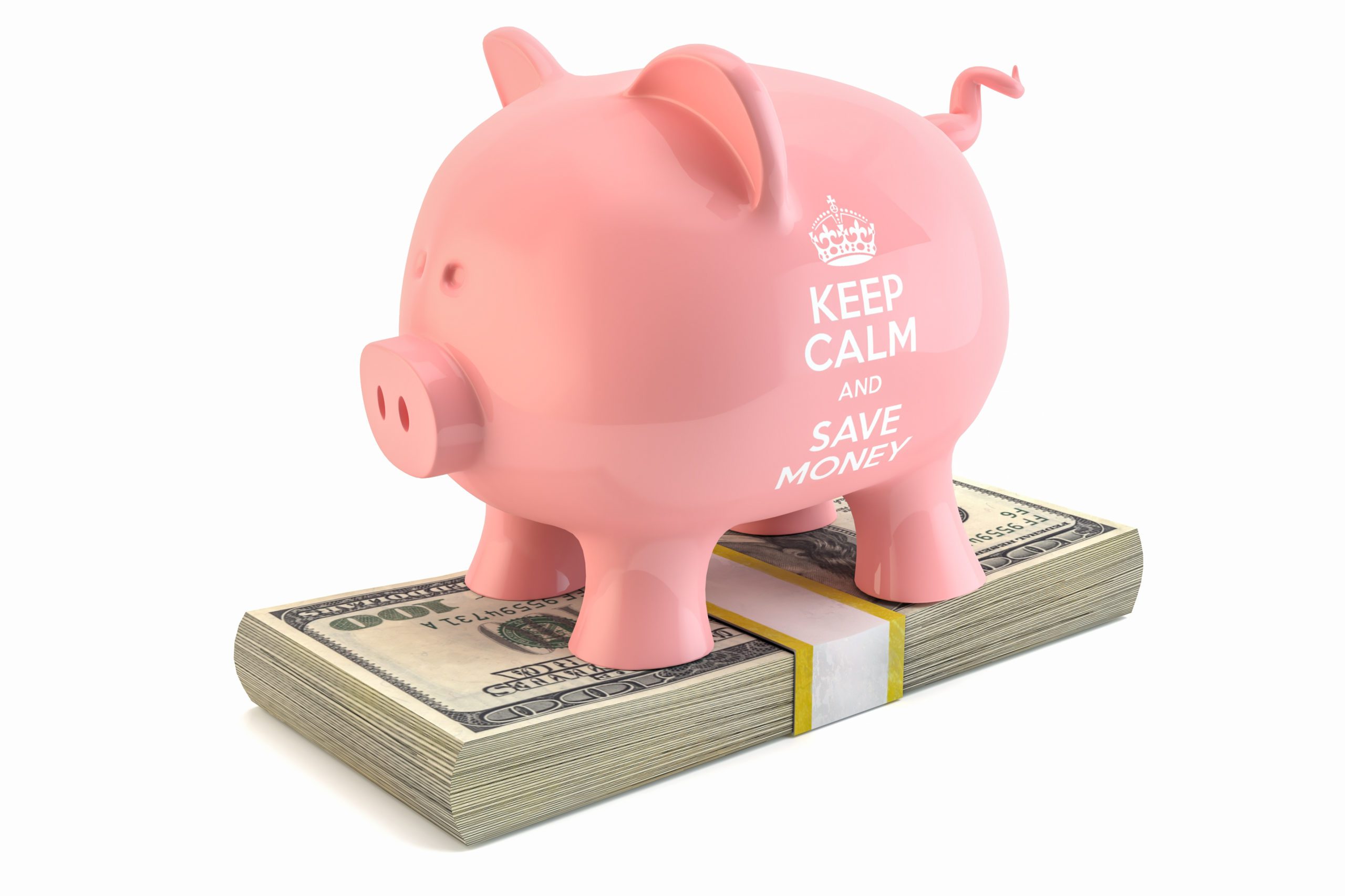 Here are 5 simple ways to save on your out of pocket healthcare expenses:
Health Savings Accounts (HSA) – Allows employees to set aside pre-tax dollars to go into an HSA account to help pay for healthcare related out of pocket expenses. Unused HSA money grows tax-deferred year after year after year.  Not to mention, employers have the ability to put money into employee's HSA accounts as a gift.
Stay In-Network – When making an appointment, always double check that the doctor is still in your insurance plan network. Don't ask them if they take BCBS or UHC.  They will all take your insurance but bill you as out of network.  Ask them specifically if they are contracted with a particular carrier.
Generic vs Brand Name – Ask your doctor to prescribe a generic vs a brand name. The primary reason generic drugs are cheaper than the brand names drugs, is that the pharmaceutical companies that develop generic drugs do not have to invest time and money in research and development.  Generic drugs are copies of their Brand name drugs, which have already undergone these extensive processes.  A Generic drug has the same ingredient and has the same therapeutic effect on the body.
Prescription Coupons and/or Discount Cards – There are thousands of prescription savings and discounts available online. Go to the manufacturer's website.  Look for coupons and/or discount cards.  (Example Good Rx) Ask for Samples!
Negotiate with your Doctor – As an insured patient, you should always ask about a discount rate for paying upfront (saving administrative costs for the office). Research ask questions.  Physicians, dentist and hospitals are used to negotiating.  Have a conversation upfront before your medical visit or procedure.  Studies show that approximately 60% of patients who negotiated with a doctor were successful in getting a lower fee.  Request a payment plan.
Trey Davis                                                                                                                                                                                      Risk Architect- Benefits