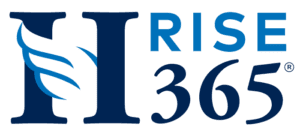 Discover. Strategize. Execute.
365 days a year.
Highpoint

RISE365®

Highpoint offers a diagnostic and consultative approach for uncovering and mitigating risk for individuals and businesses. It begins with a curiosity and desire to understand the inner workings of a business, otherwise it is not possible to adequately perform exposure identification.

RISE365® utilizes a variety of techniques to identify, measure, and reduce risk while enhancing an organization's performance through non-insurance solutions. Each decision about how to manage risk is designed to improve your business' bottom line.

Our consultative approach includes providing Commercial Insurance, Employee Benefits and Personal Insurance as well as utilizing other risk mitigation tools and services to increase and protect our clients' profits.
The Results
RISE365® allows us to appreciate and understand your corporate culture, business operations, policies and procedures, as well as training and orientation initiatives.
We focus on improving your "risk profile" – not selling insurance.
Involved
and supportive management
Exceptional
safety and risk management culture
Proactive
safety policies, procedures and controls
Focused
training and orientation programs
Improved
claim experience
Beyond Insurance Global Network (BIGN)
As a member of The Beyond Insurance Global Network™, we're part of an exclusive peer-to-peer group of best-in-class independent agencies that serve their clients as diagnostic, consultative Trusted Risk Advisors.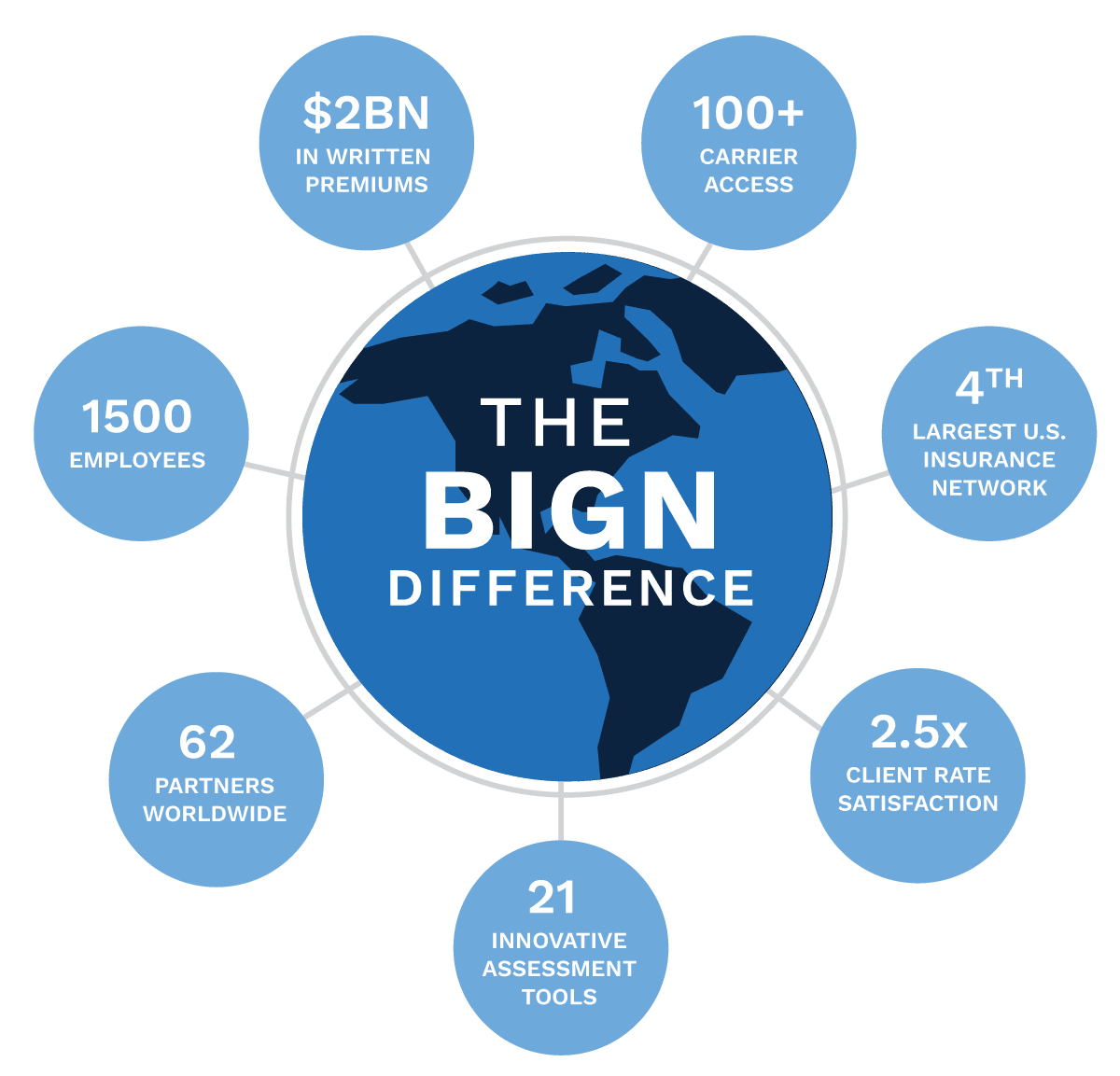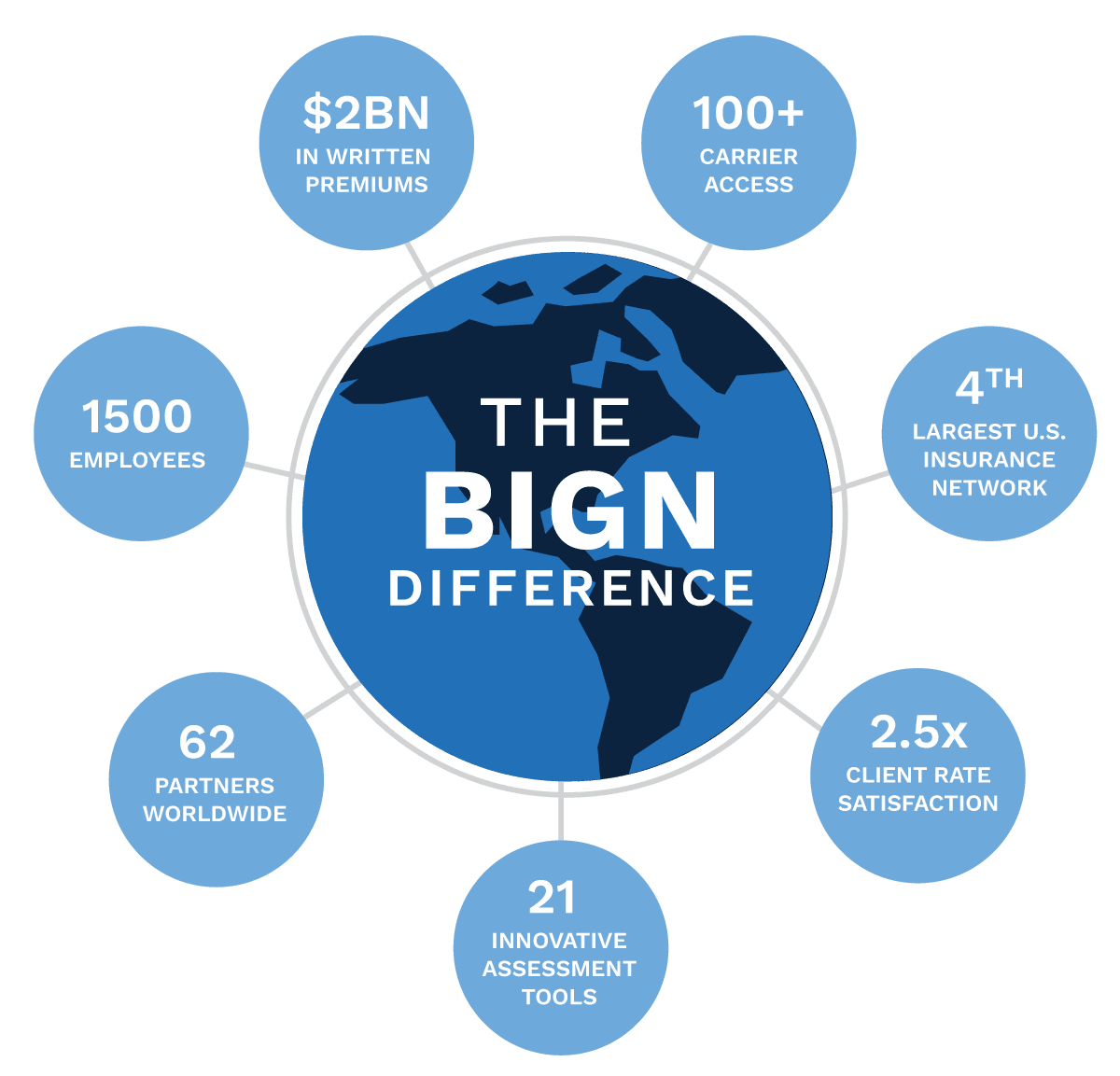 Highly Collaborative
We deliver shared industry knowledge, deep technical expertise, and strong relationships.
One Focus – Risk Management
We'll identify the full range of risks that matter to your business and help solve your biggest challenges.
Value
We make a significant investment in the BIGN and to each other. We are fully committed to achieving significant ROI for our clients.
Carrier Access
Our array of resources and support from national, regional and specialty insurance carriers ensures the benefit for your business.
Common Goal
We adhere to best practices for your organization's safety, security and peace of mind.
Local Service, National Reach
We supply the benefits, tools and processes you'd expect from a big broker, along with personalized, local service.
To Design, You Must First Discover.
And, the first step is an IQRM™
The IQRM™ is an innovative risk assessment and compliance tool designed to understand the risks and issues facing your company.
It benchmarks performance against your company's ideal industry standards & facilitates the design of risk control & mitigation strategies.
Highpoint would like to offer your company a complimentary IQRM™.