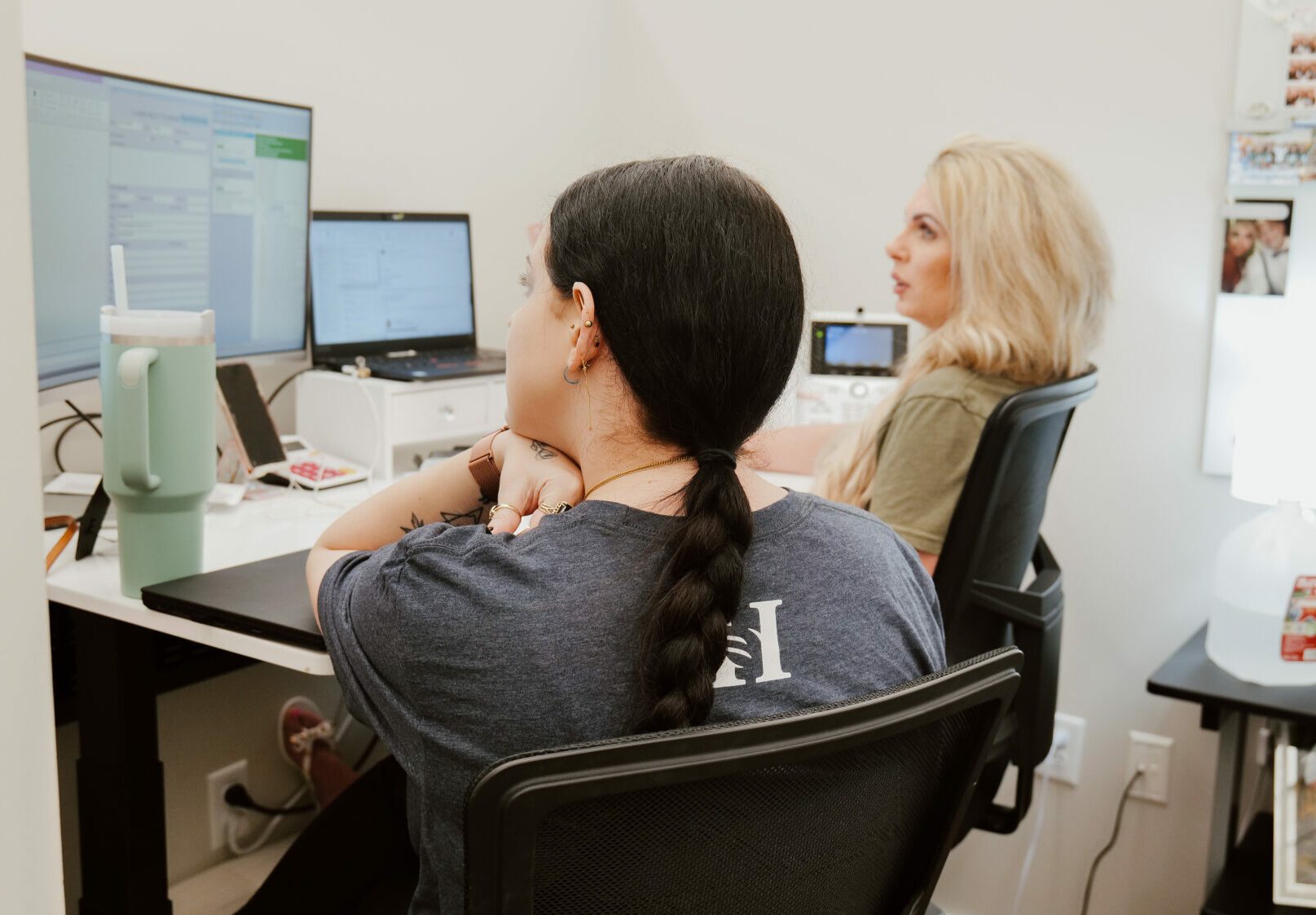 Would you believe me if I told you that your free-time online is contributing to your stress?
(She asks after you probably clicked this from a Facebook link …)
One of the greatest appeals of all of our distractions is getting someone's attention fast – and responding to keep up the not-so-human connection; a post online, a text, an email, tweeting memes, updating events, fighting Debra in the comments section, liking that 30-second recipe video but it looks so good and easy and now I need to make a grocery list…
While frequently distracting yourself, you're contributing to some false sense of urgency and creating chronic stress. Your mind is probably fatigued from the continuous exchange of information. How much of this information really helps us in our day?
Step one: rule your technology. Keep your distractions out of sight and out of mind. Bouncing from thought to thought to thought is exhausting, whether you consider it to be or not! Give yourself a break and dedicate yourself to focusing ON your focus. If you have to, tell your friends and family that you cannot respond in your most efficient time window. Concentrate on one thing at a time and your productivity will soar!
"Almost everything will work again if you unplug it for a few minutes – including you."