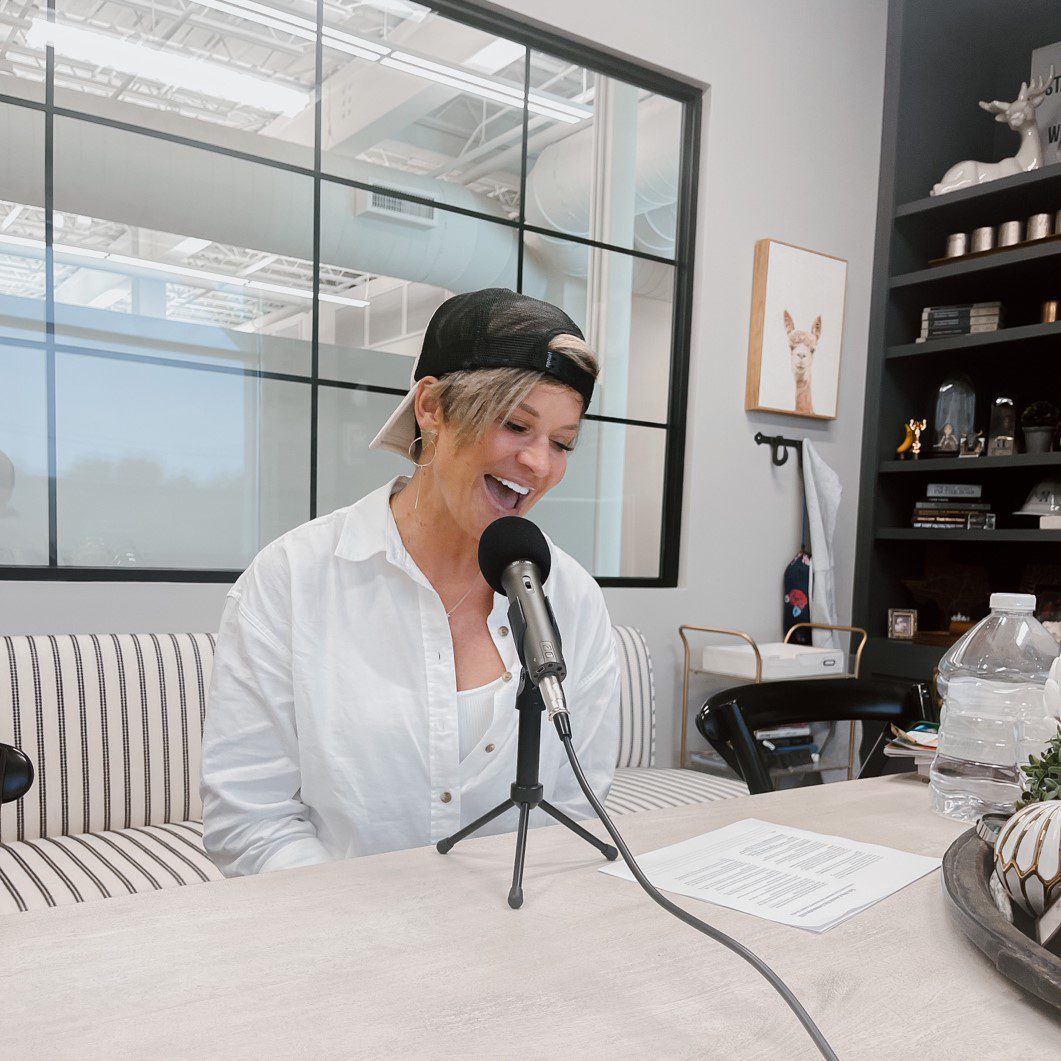 Hey podcast listeners!
And just like that, Highpoint's first-ever Breathe Out podcast will be breaking in time for the holidays!  This show was merely a dream before 2020. Heather saw the need for a greater connection and more in-depth information in the insurance Industry and cranked out 28 remarkable episodes, all during the COVID-19 global pandemic. The podcast platform, in general, has had such a tremendous and innovative influence on our reputation as an agency (both internally and externally). In this series, you will hear from numerous guest speakers, find topics from health to Spiritual Wellness, Risk Management, Leadership, Cybersecurity, Books for a Better You, and so much more.  In total, since June 1st, we have had over 3,000 plays and looking forward to starting back up in the new year!
So get cozy, grab your Holiday drink of choice, and let's recap our Top FIVE episodes in 2020.
5.  E16: Up Close & Personal with Highpoint Private Client
Podcast speakers: Heather and Mike Buoy, Highpoint's expert on all things Personal Lines. You may think that your car and house are the only assets needing insurance, but it's a lot more complicated than that! This episode has information and insight you probably never even considered. With more people staying at home and going out less, we see personal risk exposures grow and evolve, and we want to make sure you have the necessary coverage in the event of a loss or accident.
4.  E11: Wonder Woman Leadership and Wellness
This week on Breathe Out, CEO Heather Smyrl teams up with Highpoint Insurance Group's management team! Aimee Gibbs, Jamie Eubanks, Jackie Keys, and Amy Nicholas are also known as our Wonder Women and are the agency's backbone. Leadership means understanding every person has unique strengths and weaknesses, and in this episode, these ladies tell us their stories of struggle, support, and success. Listen to see how healthy self-development can start in your 9-5 and bring greatness into your life and personal journey.
3.  E2: People Don't Want to Work for a Jerk
Leadership is influence. Leadership is power. Power can be used to inspire or intimidate. No one wants to work for a jerk boss! In this week's episode of Breathe Out, Heather reads many stories submitted about some horrible bosses people have had in the past. What were they thinking?! What could have been done differently? One of Highpoint's core values is to be a servant leader. Look at the heart and examine your intentions. Use your core values as a compass to lead with love.
2.  E1: My Leadership Journey
Life is about the journey – not the destination. It's our FIRST episode, and we're hearing the origin story of a leader. Heather reflects on learning from mistakes and how that allows flourishing with a growth mindset instead of a stifled one. When people feel free to express their unique talents toward a common goal, we can accomplish our extraordinary dreams. After 25 years, Heather is proud to lead the company she loves alongside her husband, Brandon.
1.  E5: Leading Together with Brandon Smyrl
This week we have Heather and her business partner (and better half) Brandon Smyrl speaking! Listen as they reflect on each other's journeys and how embracing their differences brought them together. They tell how Highpoint was established with a foundation to lead with transparency and respect, which led to creating a supportive environment where everyone feels encouraged to live their best life. Through the ups and downs, it makes us all stronger together!
We hope you have enjoyed following along with us and hope you, and your loved ones have a wonderful, and happy holiday season!
Cheers to 2021!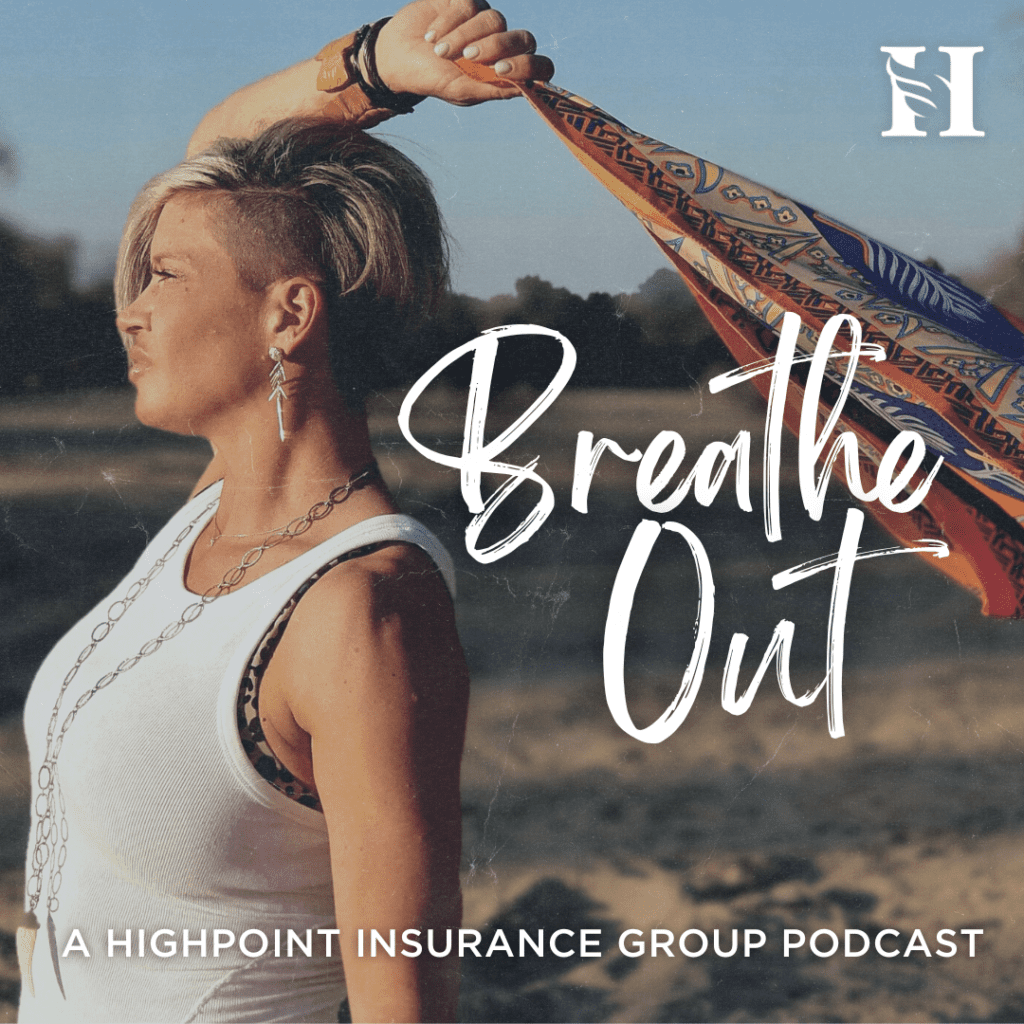 Listen now! Available wherever you get your podcasts!