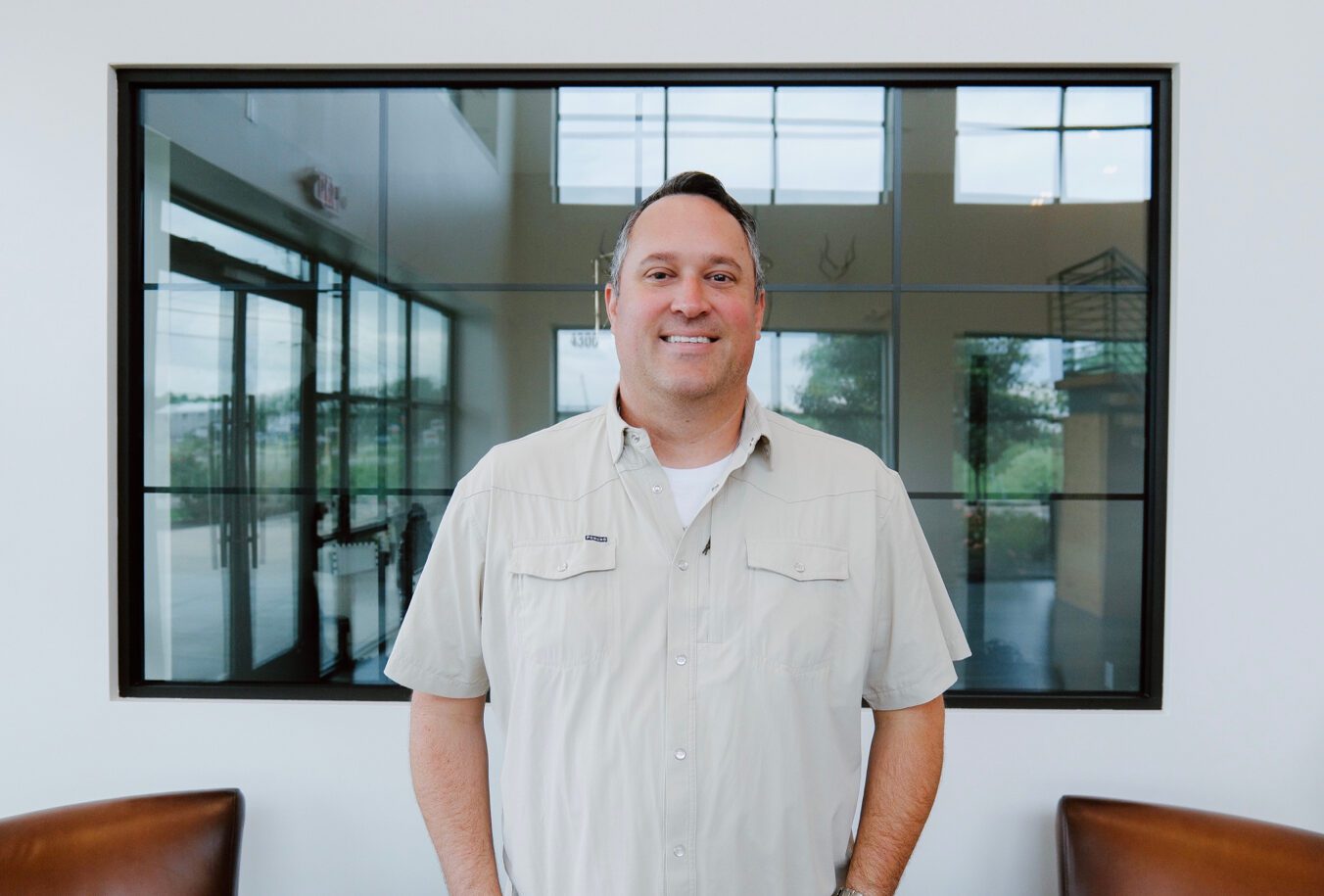 Glad To Be Here
"Glad to be here" is a statement of belief that we share as the Highpoint team. Thankful for the opportunity to be a part of Highpoint and for being surrounded by a great team of high-performing individuals. It expresses our joy, our awareness, and our readiness to perform at the highest levels. It is a state of our love, our commitment, our trust, and our respect for everyone on the Highpoint team, producers and support alike.
"Create the kind of workplace and company culture that will attract great talent. If you hire brilliant people, they will make work feel more like play. (Richard Branson)
This statement starts at the Top. Our fearless leaders at Highpoint have created an environment that allows us to be our best. They put trust in us to do the right thing and the opportunities for growth are endless. How bad do you want it??
"You can have all the right strategy in the world; if you don't have the right culture, you're dead." (Patrick Whitesell)
Dance parties? Top of the line technology/IT? Fully equipped gym? Shoe giveaways for putting effort into staying fit? Brand spanking new office building? Micromanaging-what's that? Achieve Stretch-goal = 5-day vacation? Company mascots (LuLu, Dixie, Cheeto)? Count me In!!
"I don't need anything. I'm just happy to be here!"
This one all boils down to putting your needs to the side and caring for others that you work with. We spend more hours in the day around our co-workers than our families most of the time. Personally, I can think of a dozen people in this office that would drop what they are doing immediately to give a helping hand.
Something that a realtor told me about 15 years ago that I never forgot and it still rings true today – "You can buy a big awesome house in a high-end neighborhood, but you can't buy your neighbors. Having GREAT neighbors (in this case co-workers) is Priceless, so ENJOY your time together". Because if you move, your next neighbor might be yelling at your kids "Get off my lawn!"
~ Josh VandenBout, CRA
365 Engineer