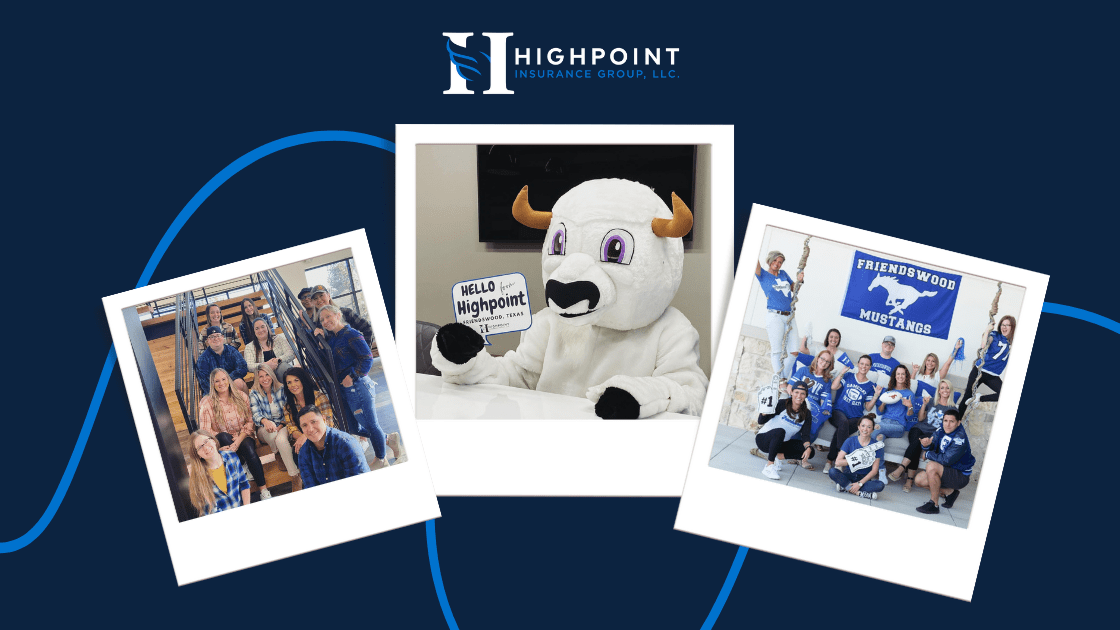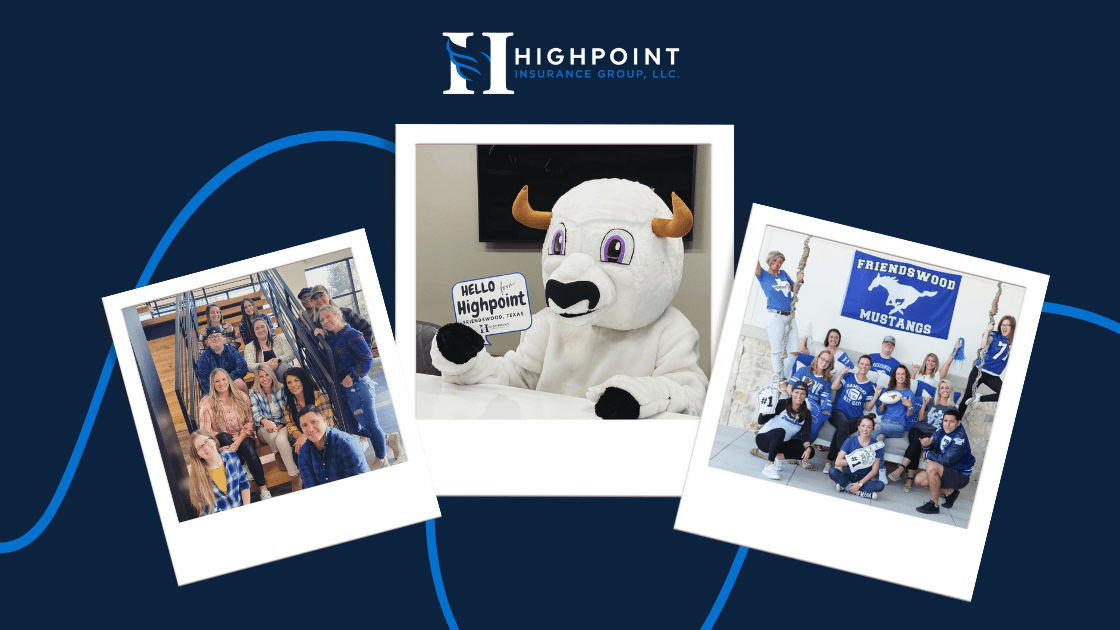 What were some of our most memorable moments of 2021?

Learn about our team's favorite moments of 2021 as we celebrate the new year!
---
Leigh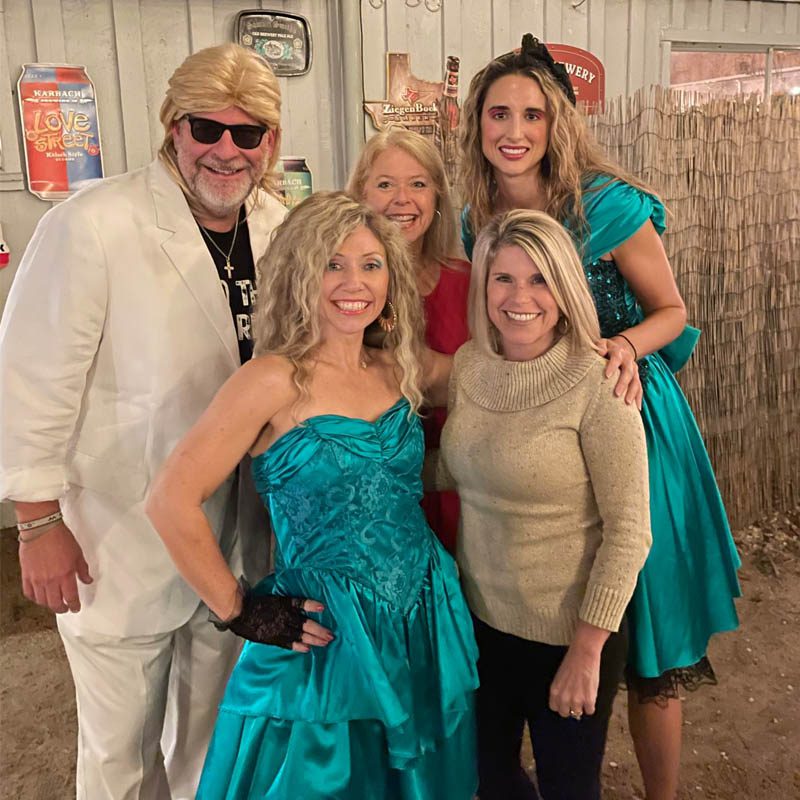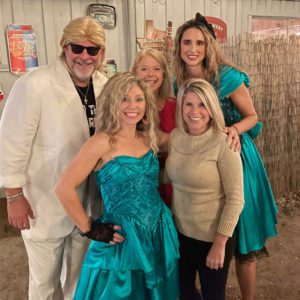 The 80's Christmas Party.
---
Loren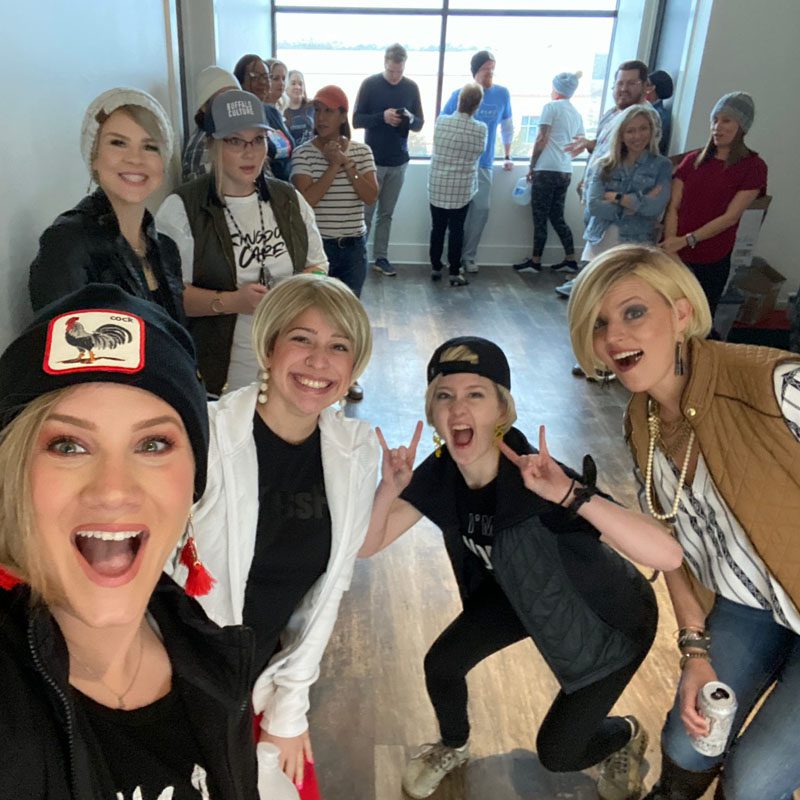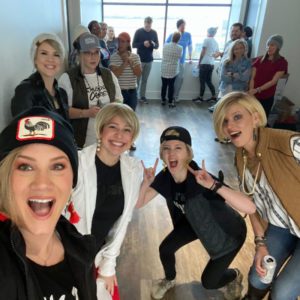 When we celebrated the birth of Heather Smyrl by dressing up as her.
---
Jackie
I became a chicken mom! :)
---
Shannon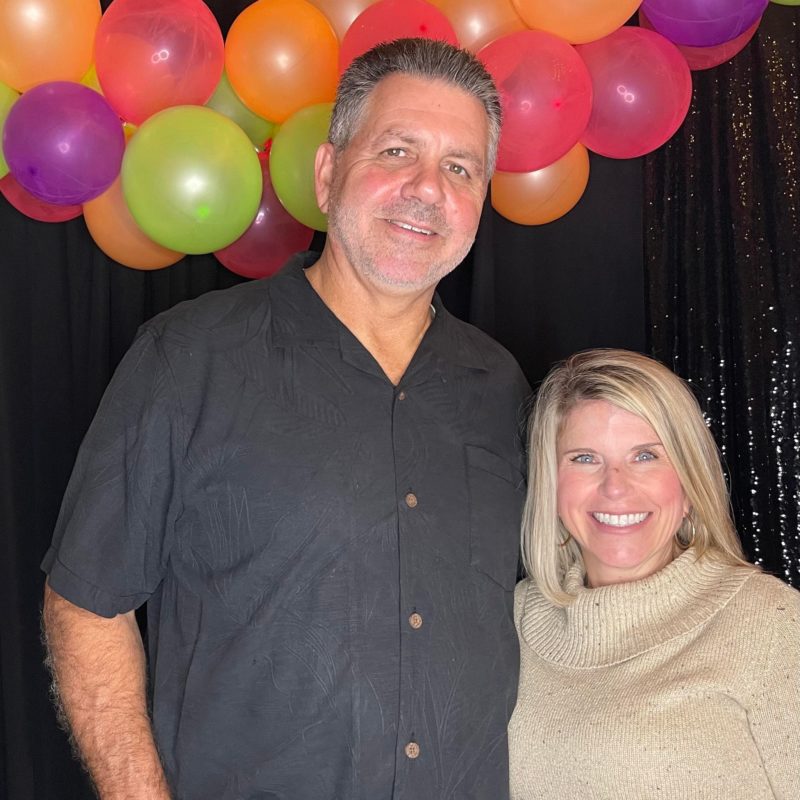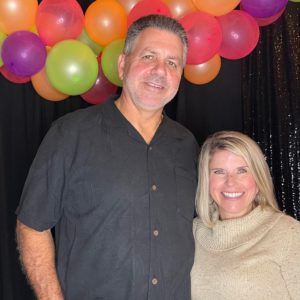 The Christmas Party – getting to play Ms. Pac Man was just THE BEST EVER!
---
Kay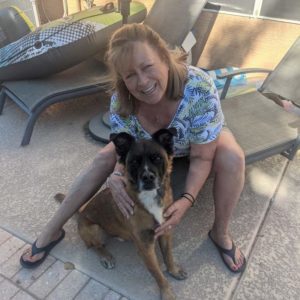 Visiting my son and daughter-in-law in Phoenix and spending time with my grandson, Gunner, before he went to the Rainbow Bridge.
---
Monique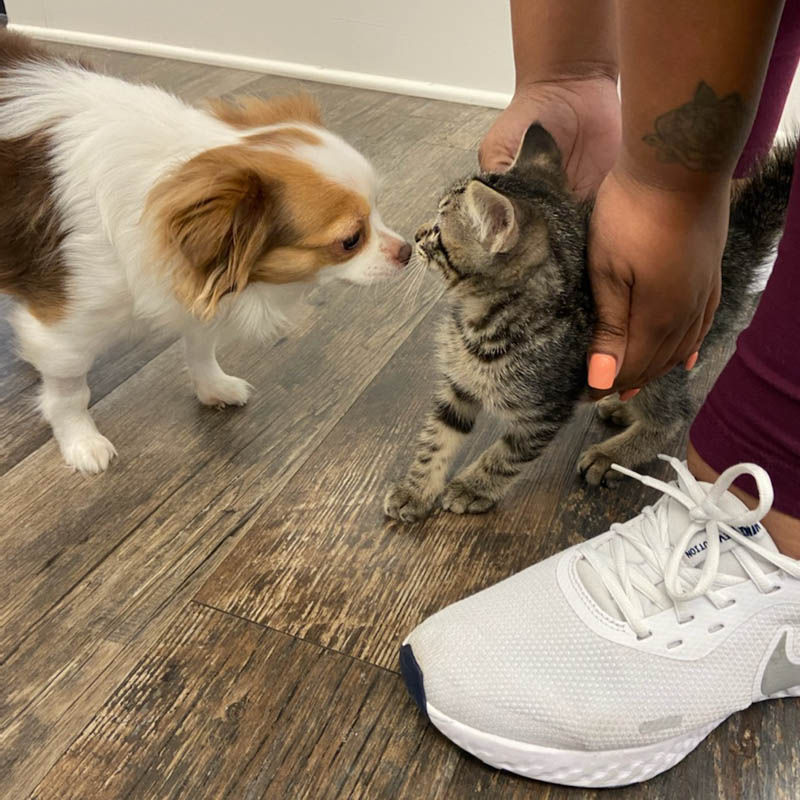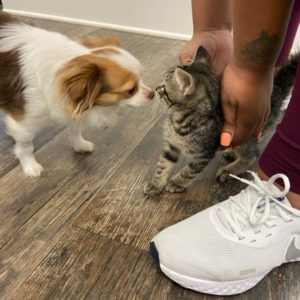 Working HP Camp Covid when everyone was out.
---
Dena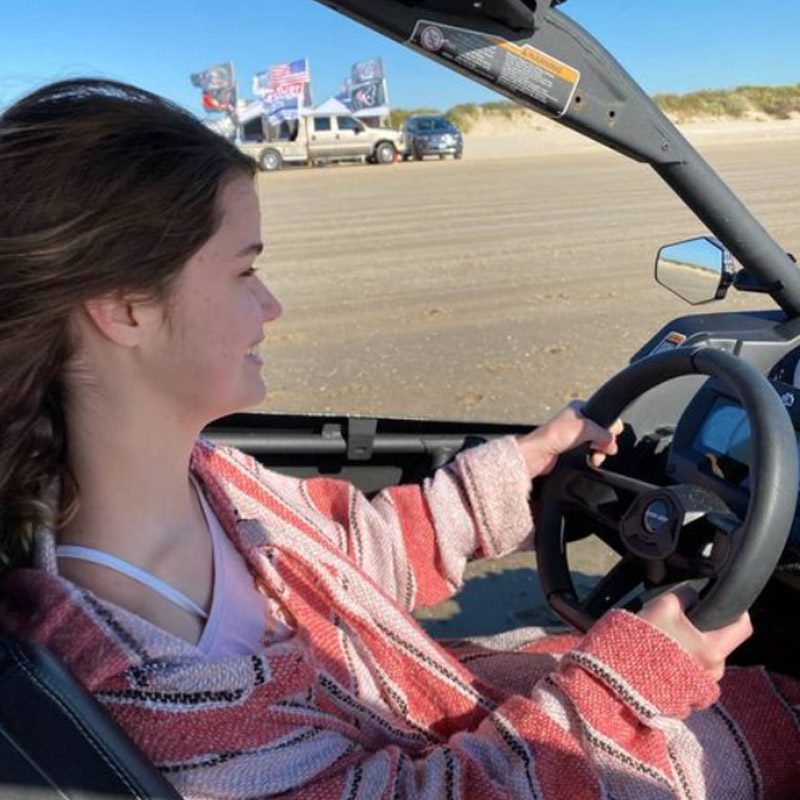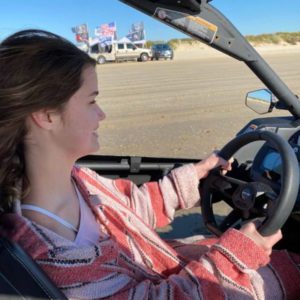 Seeing Hailey drive her dad's Can-Am. I think I will remember that for the rest of my life!
---
Niki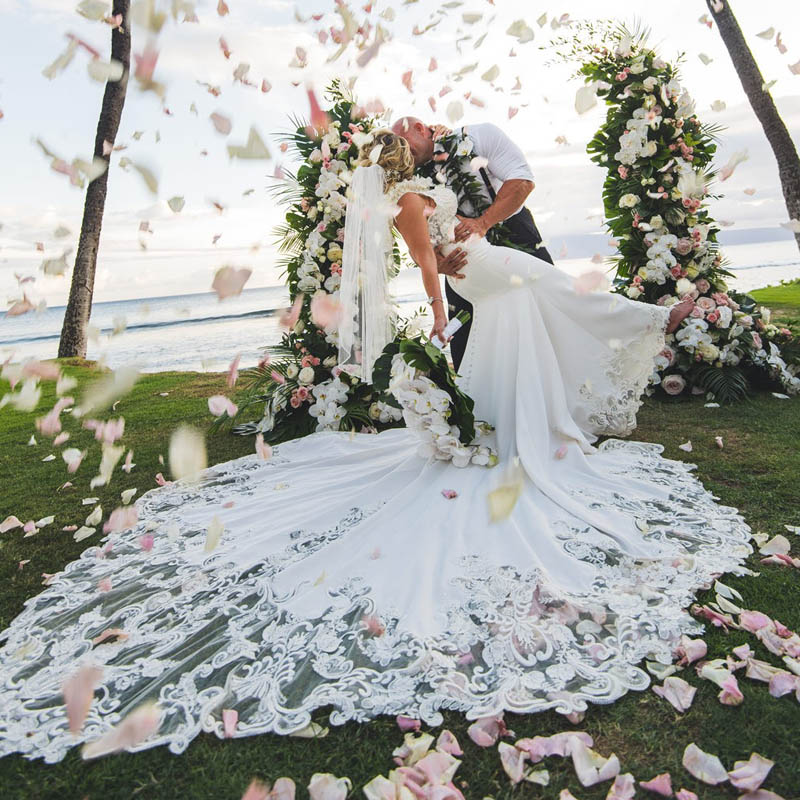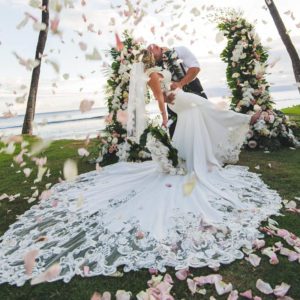 We all know mine! I got married 9/10/21!
---
Kaitlin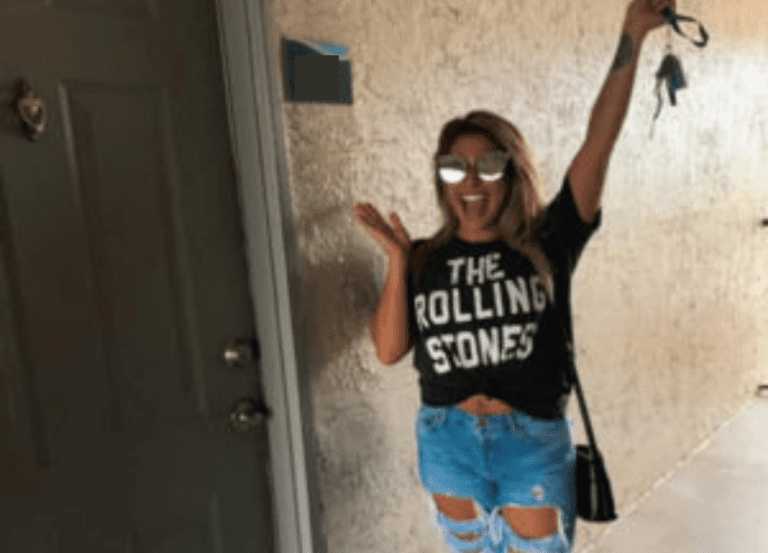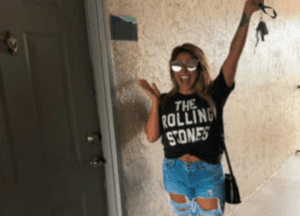 Moving into my apartment – adulting!
---
Betty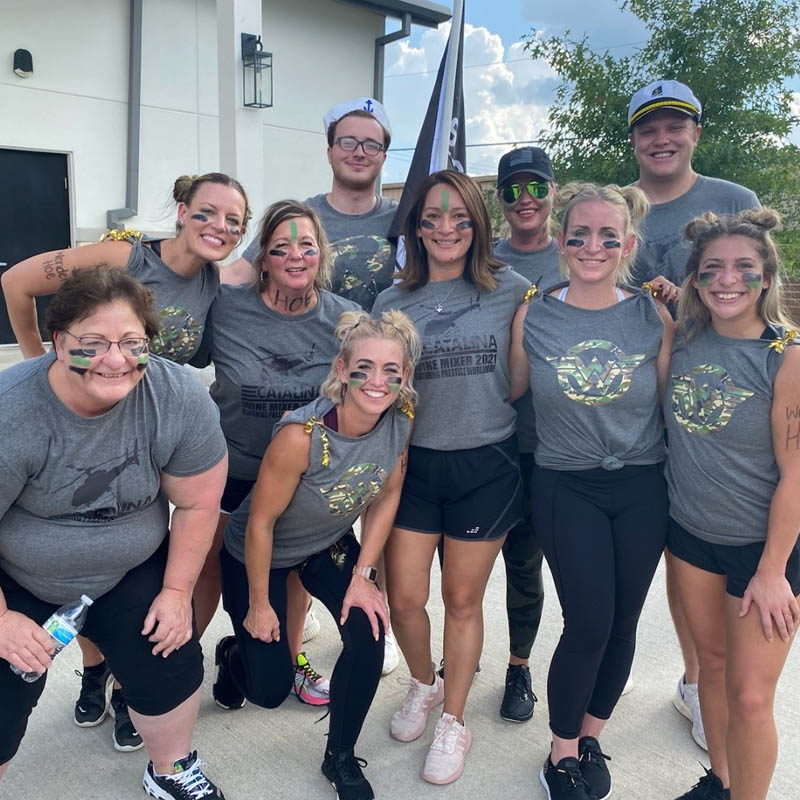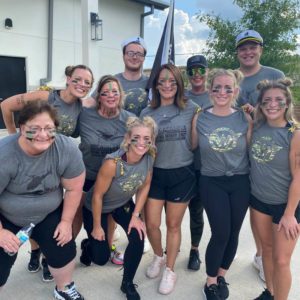 When I came to the quarterly meeting in the middle of October. I got to meet and socialize with my team members. Everyone was so nice and they decorated my desk with candy and soda pop. We had a great time.
---
Koby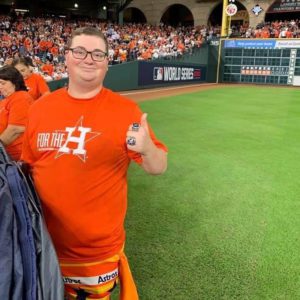 Going to the 2021 World Series.
---
Sydney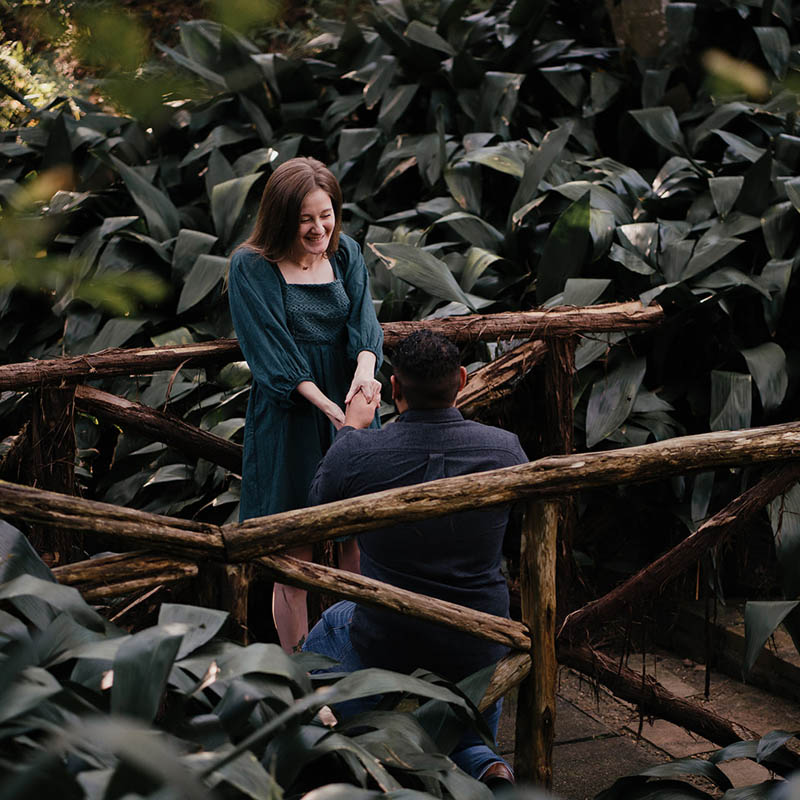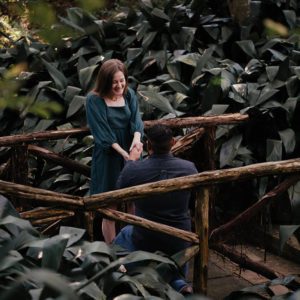 Getting engaged to my best friend! :)
---
Becky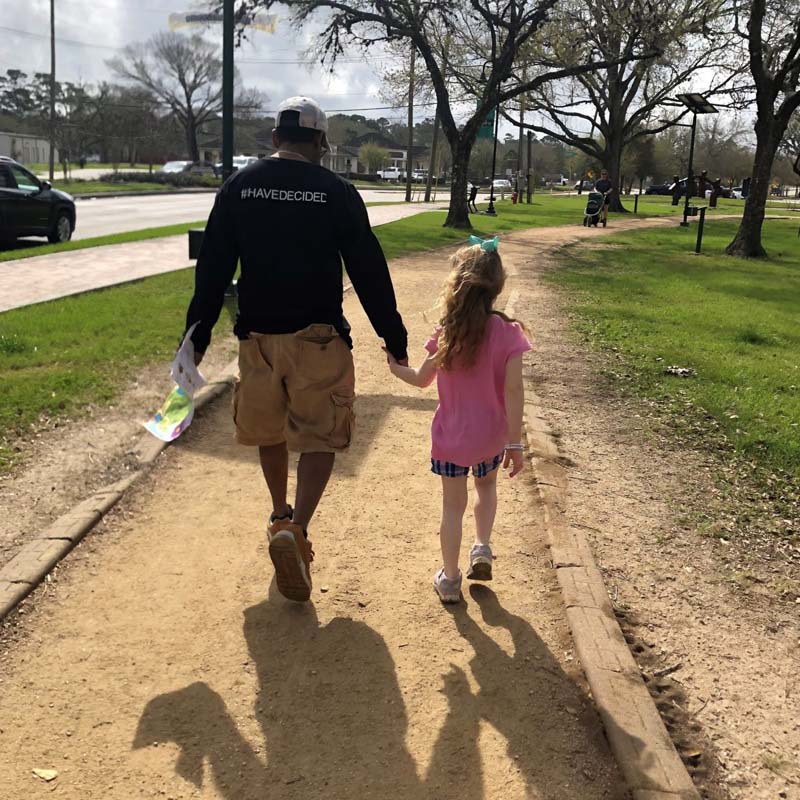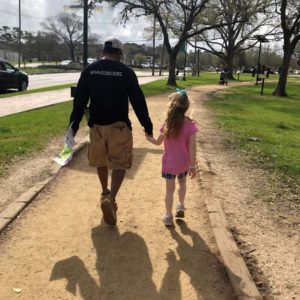 Honestly, it would have to be the day we took placement of our first bonus baby. This year of fostering has had lots of ups and downs but no doubt I will never forget the first day we brought little K into our home.
---
Stephen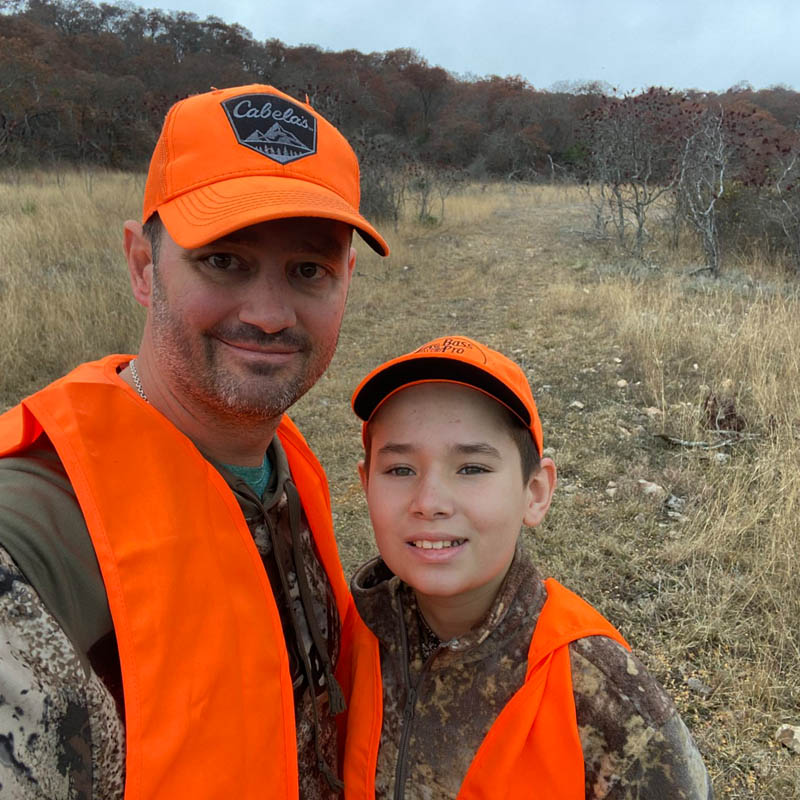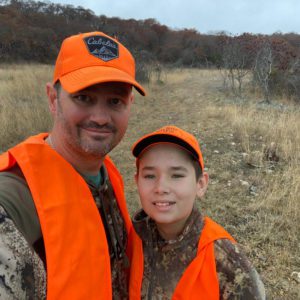 Hunting with my kids.
---
Brandy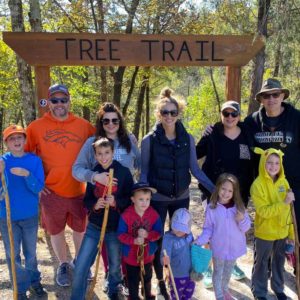 Going to Broken bow with the whole family. We hadn't done that since mom passed and it felt good to be together again, keeping our tradition going. Great hikes, amazing memories, and very little arguing- ha!
---
Jamie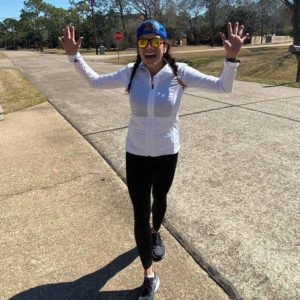 MARATHON PR! After my marathon race was canceled, I had to create my own course, figure out my hydration stations, and complete 26.2 miles!
---