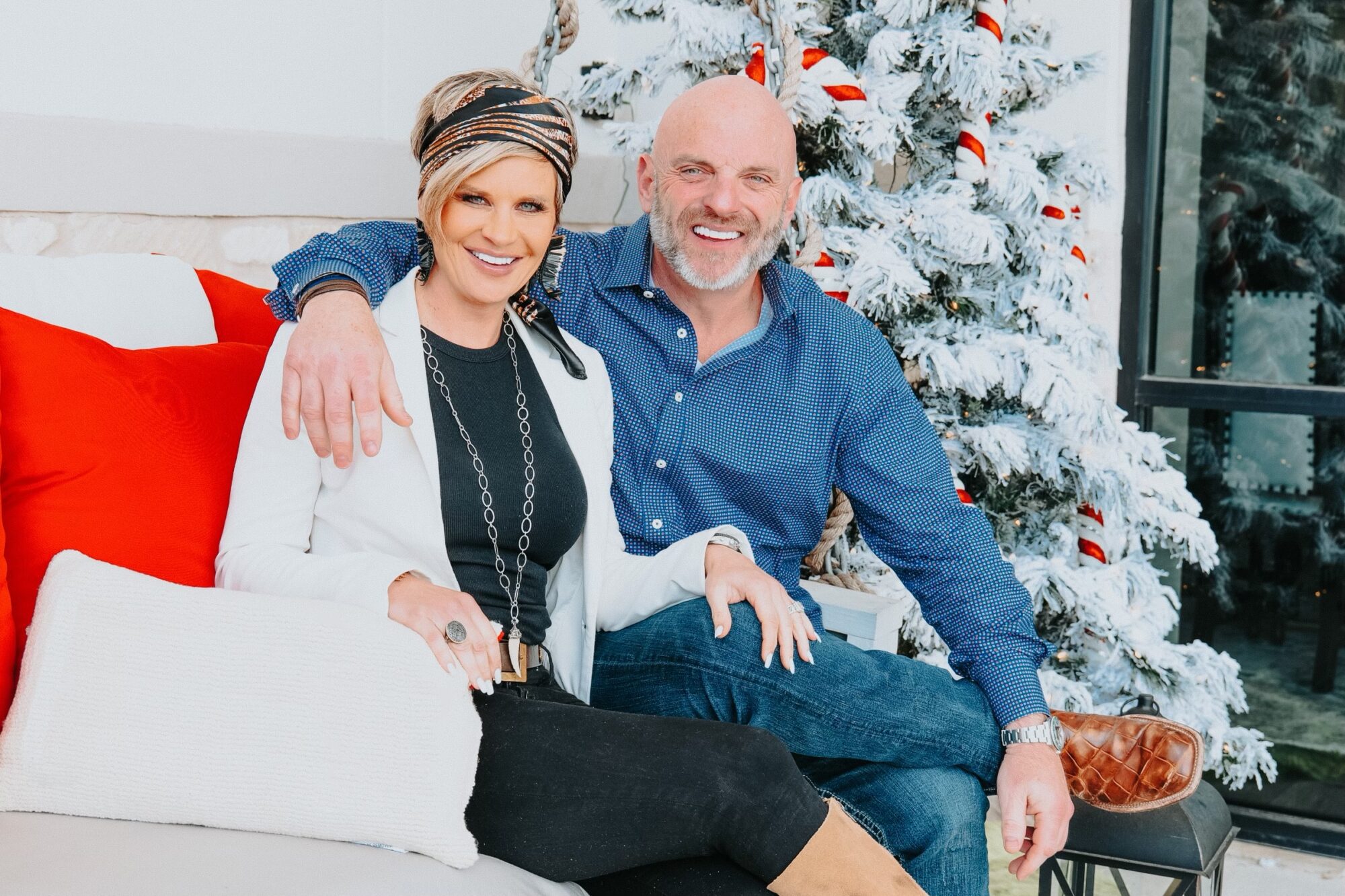 HO, HO, OHHH NO!
It's beginning to look a lot like Christmas, everywhere you go…..Take a look  at the 'Insurance Claims'?!?
The festivities are under way, the shopping has begun, the fires are going, parties galore, the holiday cheer is here!
As we enjoy the season, insurance is probably the last thing on your mind.  We always want to make sure we do our best to educate you, to keep you and your loved ones safe — knowing the risks and how to avoid injury.
*Cooking:
Great food, great company, drinks are flowing, but did you forget about the dish in the oven?  Set a timer, turn off the stove and enjoy the party!
*Thieves:
Unfortunately, you have unwanted guests in your house or in your car….if you're out, set the alarm or leave a light on – don't leave gifts in plain sight for outsiders to see – online shopping is the thing, don't leave a note for the delivery driver that you are not home, track your packages and get them as soon as you can.
*Home Fires:
From fireplaces, to Christmas trees and candles, and overloaded power sources… these are a just a few hazards as we approach the holidays and cold weather.   Always make sure to check your smoke alarms, slow down and pay attention to what's going on.
Take precautions as we celebrate the most joyous time of the year, don't get stressed out… I know, easier said than done….and enjoy the end of this decade (crazy, right?!)!